Annual Events
Planning for the future? Here is a list of events that TRSA strives to hold annually.
We always aim to finalize details as far in advance as possible – but be advised that the event details may change as funding/partners/unforeseen details arise. Please check the individual event page for the most up to date information.
January


K-12 students from all over the Tulsa area are invited to build remote-controlled underwater robots.
February
A night for high school seniors who are committing to study engineering in college to come together to sign letters of intent Visit Page

Join us for the first annual Tulsa Regional Science Fair!
March
An all-day, all girls, all math event designed to inspire the next generation of female STEM professionals.

K-12 students build boats using only cardboard and duct tape, which they will then race across the length of a pool.
May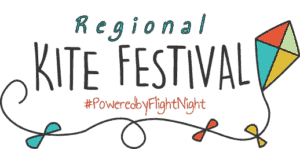 Engage upper elementary students in STEM and physical activity, while fostering creativity in history, the arts, and aviation.
Summer Camps

Through community partnerships, TRSA offers a variety of summer camps. Spread throughout the summer months, camps cover a variety of STEM topics and concepts.
A day for middle school students to experience hands-on STEM activities. Sponsored by Cox Media and Flight Night.

A STEM experience for the whole family. Sponsored by Cox Media Group and the Gathering Place.

Join us for cocktails, free classroom supplies, and resources to take back to your classroom.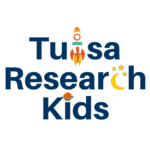 K-12 students throughout Oklahoma will have the opportunity to conduct research, propose an experiment, and potentially launch it into space.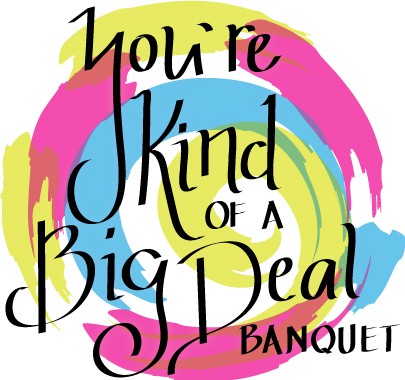 A night to recognize 7th grade students who stand out in STEM.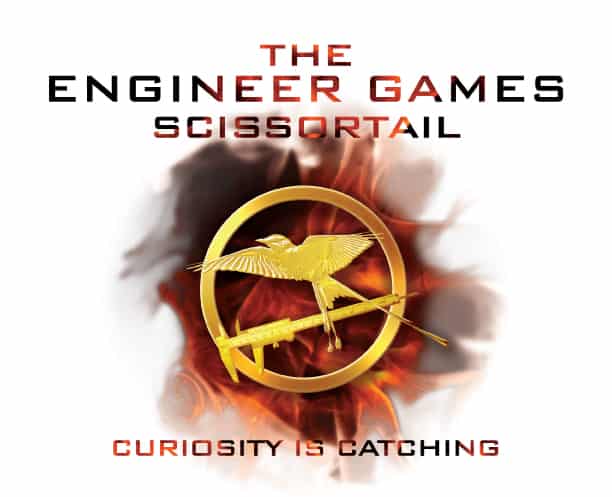 High school students compete in engineering challenges modeled after The Hunger Games.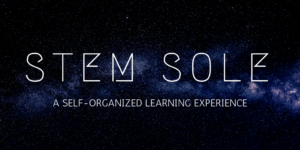 A Self-Organized Learning Experience (SOLE). Teachers guide students as they research a given topic and discover and take ownership of their learning.

K-12 students will hone their problem-solving skills by designing, building, and flying drones in a Star Wars-themed competition created in partnership with the Tulsa Drone Racers and Tulsa Tech's FIRST Robotics Team 2795 Ohm's Claw.
December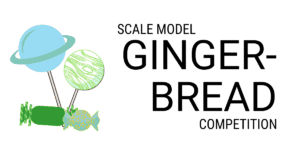 With categories from Elementary to professional architect, participants in the Scale Model Gingerbread Competition build gingerbread replicas of famous architectural buildings.
Event Flyer
Download our digital event flyer and never miss one of our annual events!