Event Details Coming Soon!
In order to ensure the health and safety of our community during the COVID-19 outbreak, many of our programs have gone virtual. Thank you for your understanding as we strive to keep all students safe. If you have any questions, please contact us at info@tulsastem.org.We're still planning the final details for this event, but if you'd like to receive an email when more information is posted, please sign up with the button below. 
Notify Me When Event is Updated
Through the Tulsa Regional Science Fair, you'll explore and inquire with students across Green Country.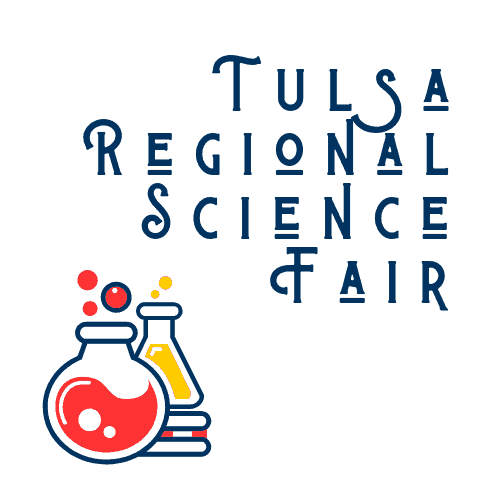 The Tulsa Regional Science Fair (TRSF) is open to public, private and homeschool students from seventh through twelfth grades who reside in Tulsa and Creek Counties. There are two divisions: Junior Division (Grades 7-9) and Senior Division (Grades 10-12). Registration is "open", meaning that students wishing to enter do not have to participate in a school science fair first.
Cash prizes will be awarded to outstanding projects from our professional societies and sponsors. Approximately twenty projects will be selected from the Junior/Senior Fair to go to the Oklahoma State Science and Engineering Fair (OSSEF) in late Spring. Students of the top two projects will receive funding for an expense-paid trip to attend the International Science and Engineering Fair (ISEF) in Anaheim, California, in May.
This event is held in collaboration with the University of Tulsa and the Tulsa Regional STEM Alliance, and made possible by the Charles & Lynn Schusterman Family Foundation and TD Williamson Community Relations.