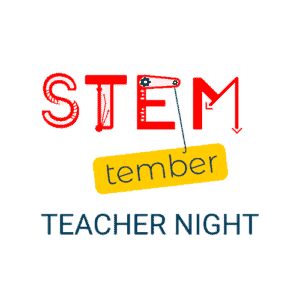 Teachers work day in and day out to ensure our students are engaged, equipped and empowered. This night is to celebrate you. Join us for a free virtual event that will include an esteemed guest panel, door prizes and teacher appreciation giveaways.
Provided in collaboration with Cox Media Group, formal and informal educators are invited to join us for a free virtual event meant to celebrate you!
Post-Event Survey
Please take this short survey after the event and you will be given the link to receive a gift bag and the opportunity to enter into an Amazon Gift Card drawing!