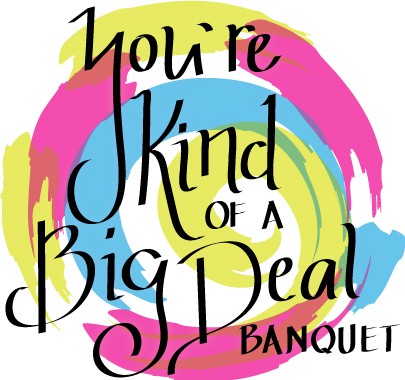 Details Forthcoming
We're working to finalize the details for this event. If you'd like to receive an email when information has been updated, please sign up with the button below.
Tulsa has some incredible middle school students. At the You're Kind of a Big Deal Banquet, we celebrate their accomplishments!
---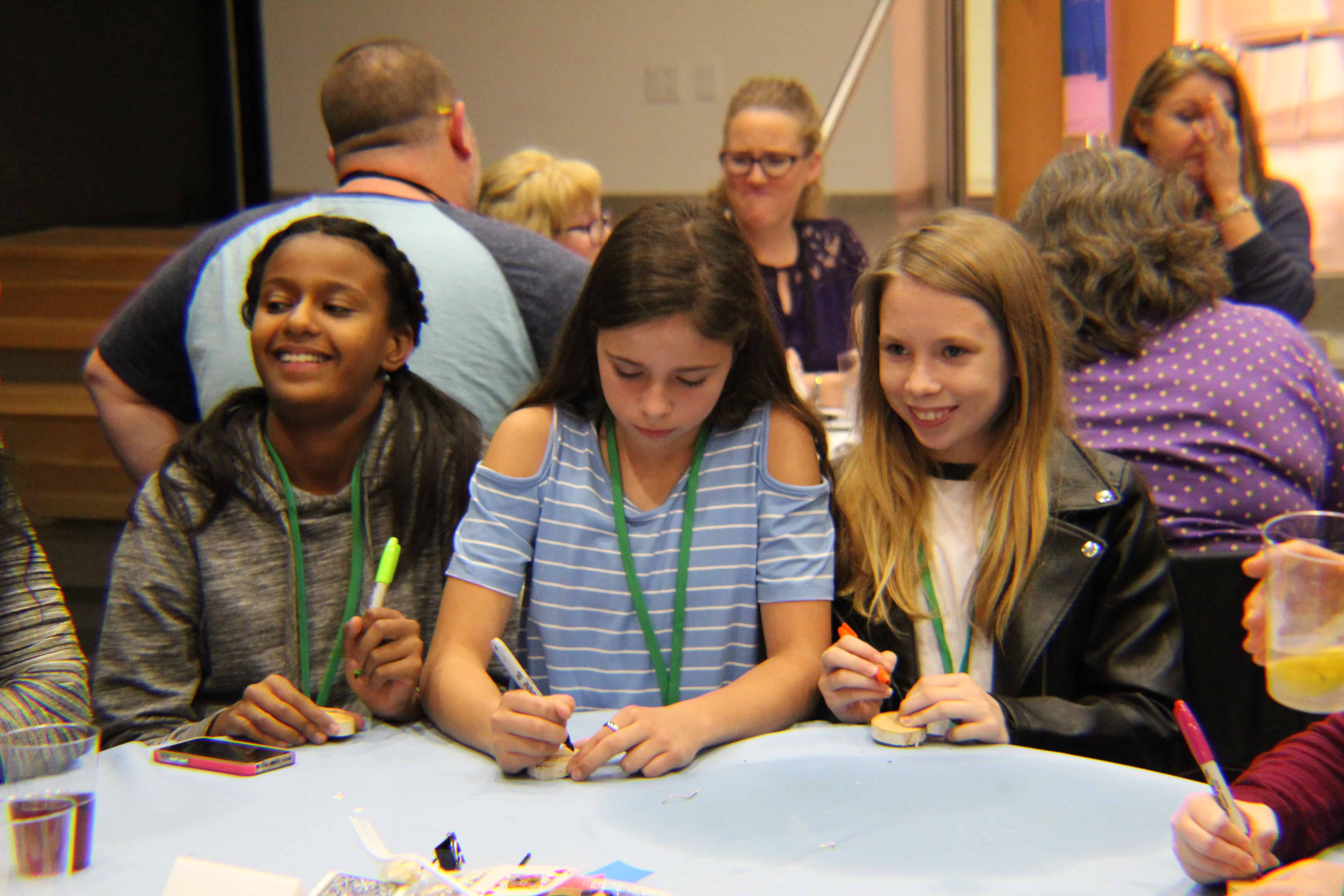 Join 7th grade students from across Green Country who have distinguished themselves in STEM (Science, Technology, Engineering, and Math). With this banquet, educators, parents, and STEM professionals gather to encourage students to continue down the challenging path of becoming a STEM professional. Through it all, we have fun with challenges, treats, and awards!
October 23, 2019
6:00 pm - 8:00 pm
McKeon Center for Creativity
910 S. Boston Ave Tulsa, OK 74119