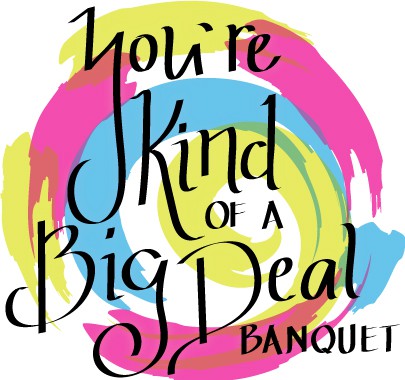 This event is for 7th grade students from across Green Country who have distinguished themselves in STEM (Science, Technology, Engineering, and Math). With this banquet, educators, parents, and STEM professionals gather to encourage students to continue down the challenging path of becoming a STEM professional. Local STEM professionals inspire and encourage the students through a hands-on activity.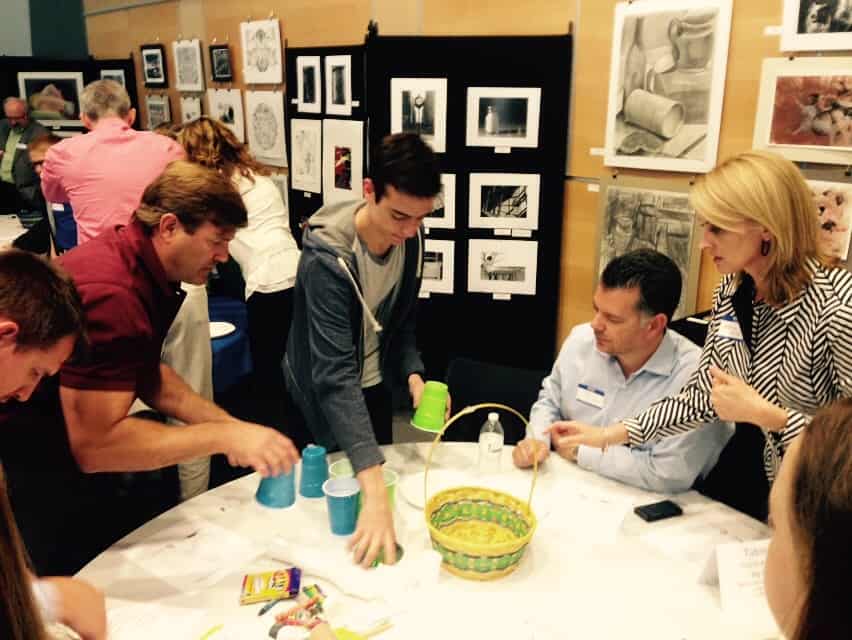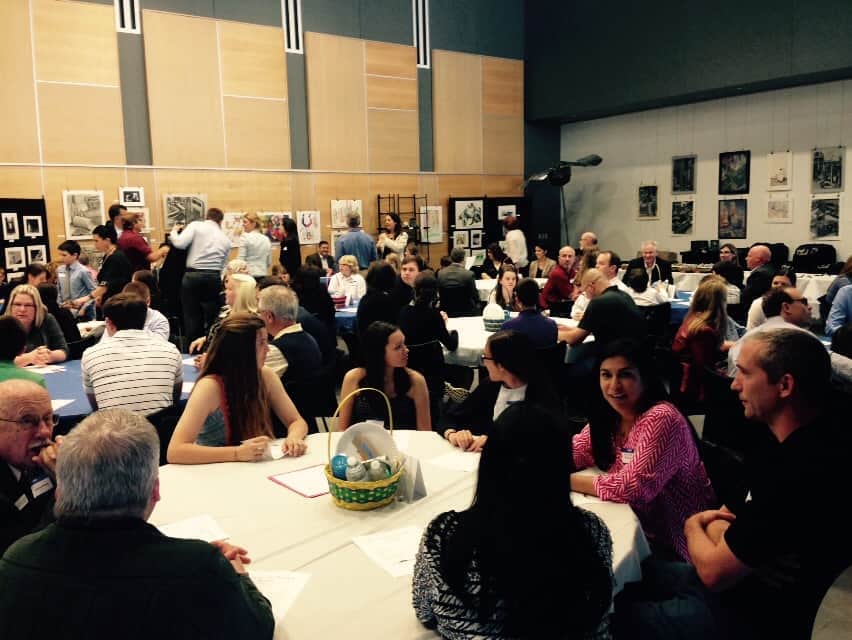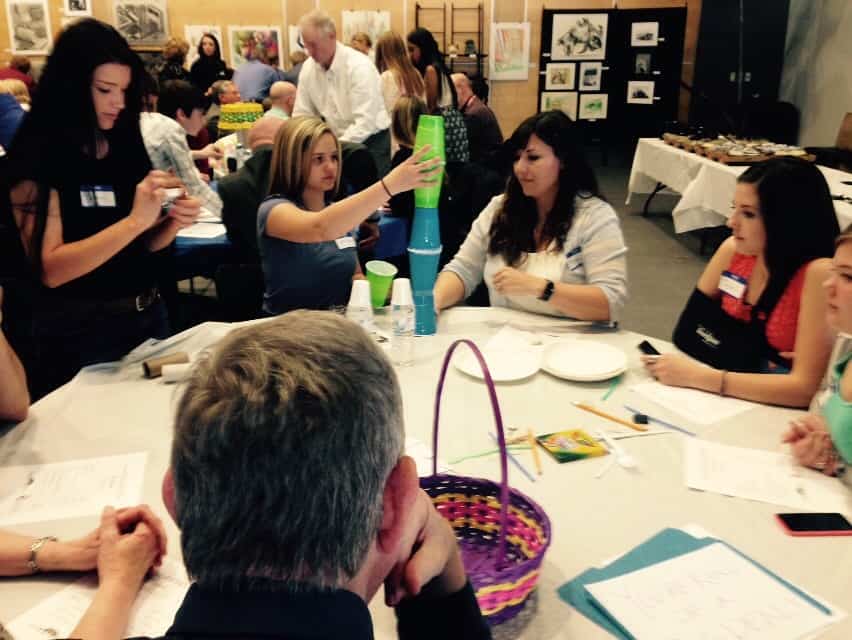 ---
October 25, 2018
6:00 pm – 8:00 pm
TCC Center for Creativity
910 South Boston Ave
Tulsa, OK 74119
Contact:
Jaime Christensen
Jaime.Christensen@TulsaSTEM.org
918-779-4910
Details:
There is a limit of 50 students at this event.
Each student will be allowed to bring up to 2 guests.
We will bring in STEM mentors for this event. Students will be able to interact with these wonderful mentors, ask questions and work on a hands-on project with them.
Teachers are asked to nominate the students who they think should attend this event. We will then send an invite directly to the student. This is to ensure the attendance of the student at the event.
Nominations are due by October 1.