Join the Nerd Herd!
Thank you for your interest in working with us!
Discover exciting career opportunities in the fields of Science, Technology, Engineering, and Mathematics (STEM) with our nonprofit organization. Explore our STEM career page and unlock a world of possibilities to make a meaningful impact through cutting-edge research, innovation, and education. Join our team of passionate professionals and contribute to the advancement of STEM disciplines while inspiring the next generation of scientists, engineers, and problem solvers.
You can view our open positions and apply using the form below. Please contact Jobs@TulsaSTEM.org with any questions.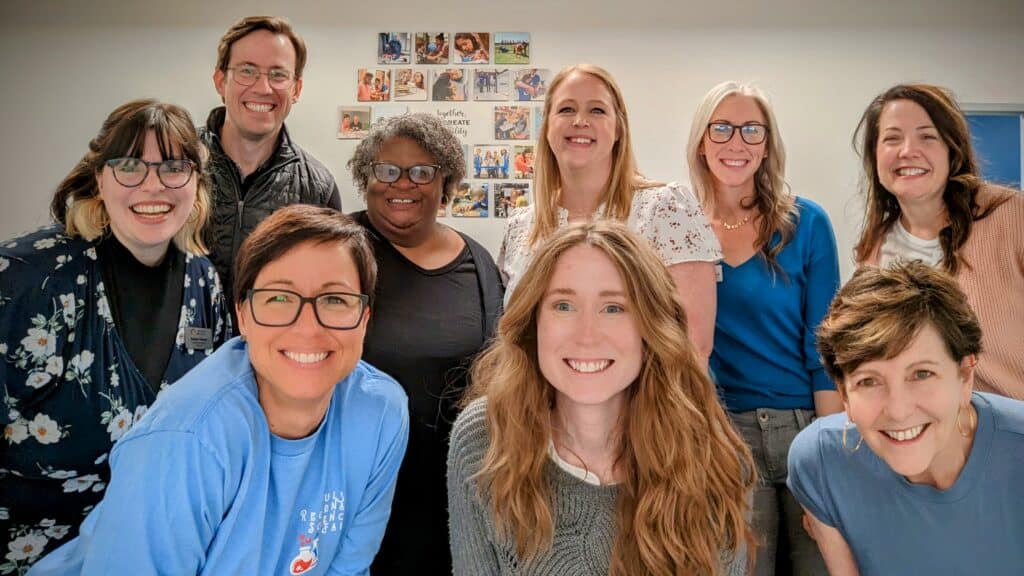 Openings
May 30, 2023
Program Manager, Competitions and Mentorship Under the direction of the Program Director, the Program Manager (PM) actualizes STEM experiences for
Read more
Application
Form not loading? Use this link!