Professional Development
Explore professional development opportunities for STEM educators!
Whether you're a STEM educator in the Tulsa area, a teacher looking to find ways to incorporate STEM into your curriculum, or an educator passionate about innovative teaching, there's an opportunity for you! Our PD is free, and many pay teachers for their time. Rediscover your love of learning with these exciting options!
Now Open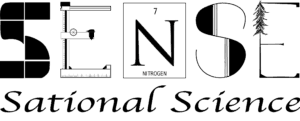 SENSEsational Science
SENSEsational Science is turning 11! This long-standing professional development opportunity is open to PreK-12th grade educators in the Tulsa metro
Read more.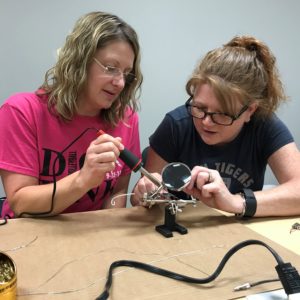 NSF Drone Research Opportunity
The University of Tulsa Presents National Science Foundation Research Opportunity for High School Teachers June 1-July 10, 2020 Join the
Read more.
There are no upcoming events at this time
Check Back Soon