Professional Development
Explore professional development opportunities for STEM educators!
Whether you're a STEM educator in the Tulsa area, a teacher looking to find ways to incorporate STEM into your curriculum, or an educator passionate about innovative teaching, there's an opportunity for you! Our PD is free, and many pay teachers for their time. Rediscover your love of learning with these exciting options!
Tulsa Regional STEM Alliance PD
Design your dream PD experience.

The Tulsa Regional STEM Alliance and Flight Night are honored to announce a grant opportunity for Oklahoma STEM educators.

Formal | Informal | Higher
EDUCATION

Join forces with professionals in formal, informal, and higher education in this professional development opportunity!

PD for teaching science, even if you don't teach science.

Spend your summer getting paid to visit some of the most exciting attractions and nature areas in Tulsa!

You will make friends with fellow teachers excited to learn new ways to engage students in STEAM while meeting academic standards.
Additional Opportunities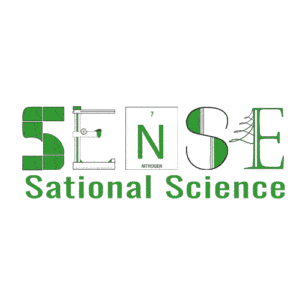 Celebrating 10 Years of SENSEsational Science
During the summer of 2007, a small group of people gathered to discuss the potential for a "one-stop-shop" type of
Read more.
Free PD for out-of-school STEM instructors
Click 2 Science offers free professional development resources for informal educators. Through staff development guides, self-directed web lessons, and webinars, its
Read more.
GenCyber Teacher Camp
GenCyber Teacher Camp The University of Tulsa June 25-29, 2018 The University of Tulsa is offering GenCyber Tulsa, a cyber
Read more.
<!=========list Template=========>
Upcoming Events
There are no upcoming events at this time.