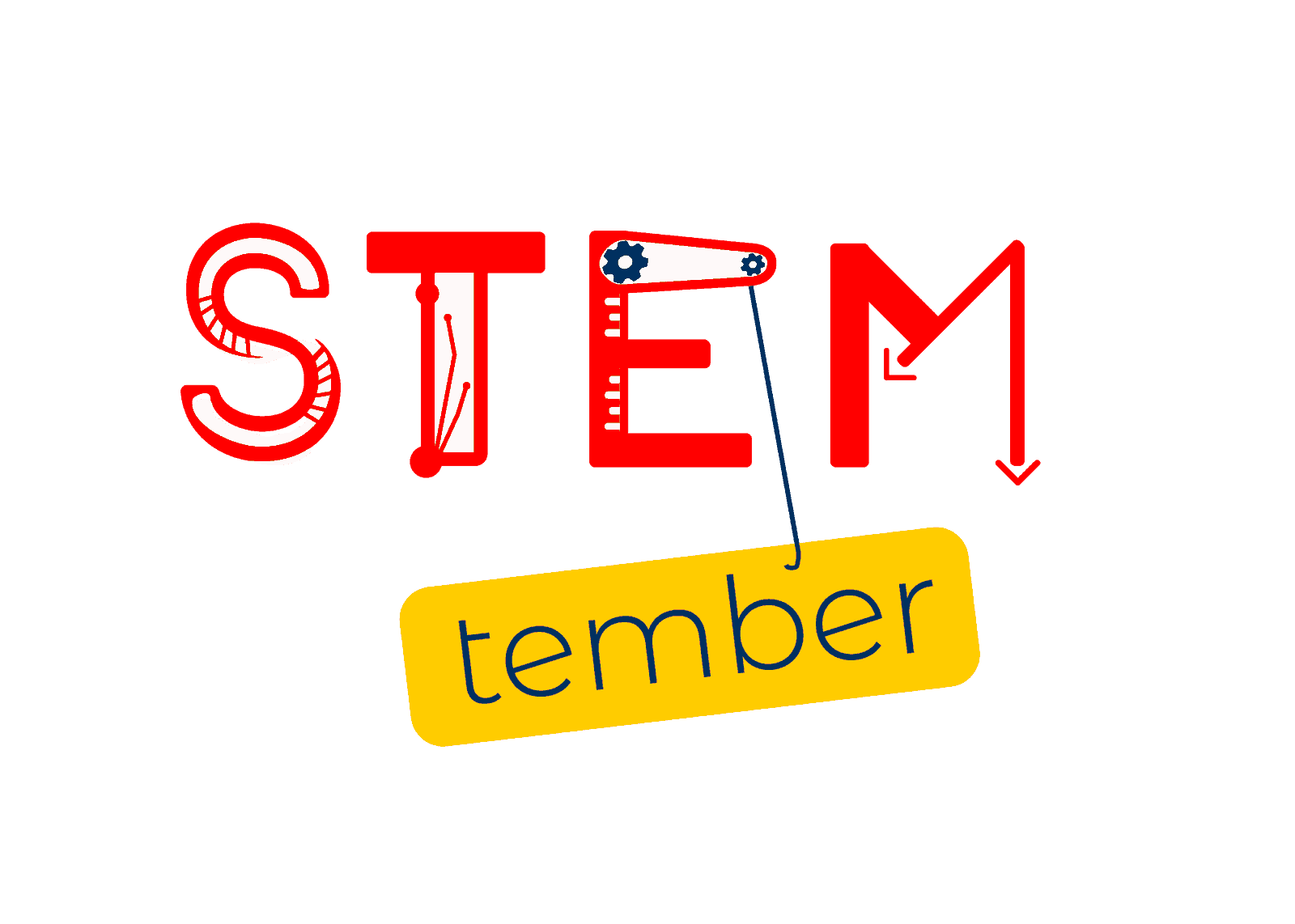 Join us for a month of virtual science, technology, engineering, and math (STEM) fun!
In partnership with Cox Media Group, September is now STEMtember! Join us for a month of science experiments, building challenges, and live demonstrations from local experts. Whether you're looking for family fun time, hands-on STEM activities for the classroom, or some professional development for teachers, we've got you covered. Join us for Green Country's celebration of all things STEM!
How much does it cost? Not a thing!
The Tulsa Regional STEM Alliance is dedicated to ensuring that all students have access to STEM learning. Through our incredible partners, we are able to provide these events free of charge.
Keep the STEMtember fun going all year!
Stay safe and stay learning at these STEM-tastic locations! Our STEM passport features educational adventures throughout Green Country!
View our STEM Passport Here!