In 2018, TRSA is once again offering "The Summer Academy," a series of camps designed to engage, educate, and inspire students by using their interests to teach STEM concepts.
Registration Closed
This event has passed. If you'd like to receive an email when the details for 2019 have been updated, please sign up with the button below.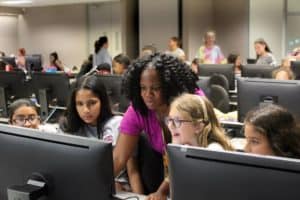 2018 Summer Academy Review
Explore photos and reports for the 2018 Summer Academy Camps!
View Review
Application Process:
TRSA Camps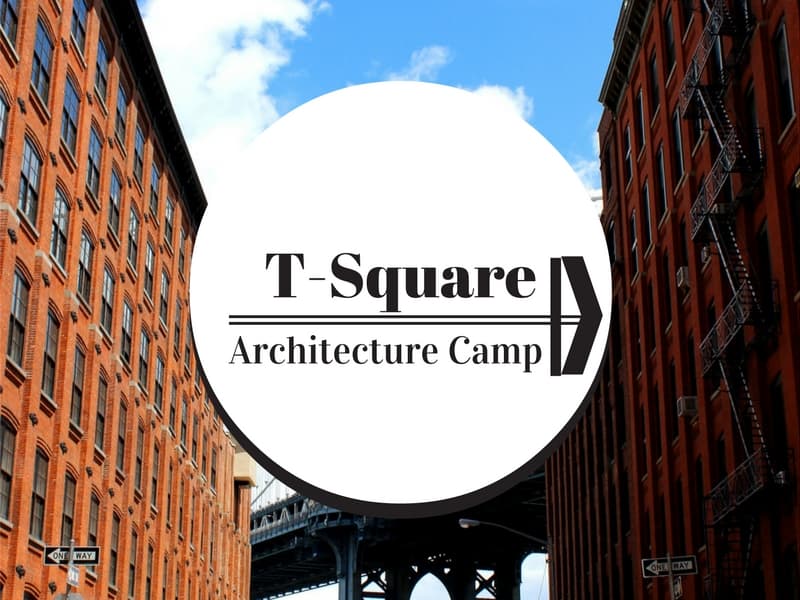 When: June 11-15, 2018 from 8am – 4pm
Where: AIA of Eastern Oklahoma
Who: Middle & high school students
Details: Camp T-Square is an experience in architecture that will give students a new perspective of their city. Students will meet in the mornings at the AIA Eastern Oklahoma office and then travel via bus to different locations around Tulsa to study the STEM aspects of designing and building structures.
Funded by the Home Builders Association Charitable Foundation.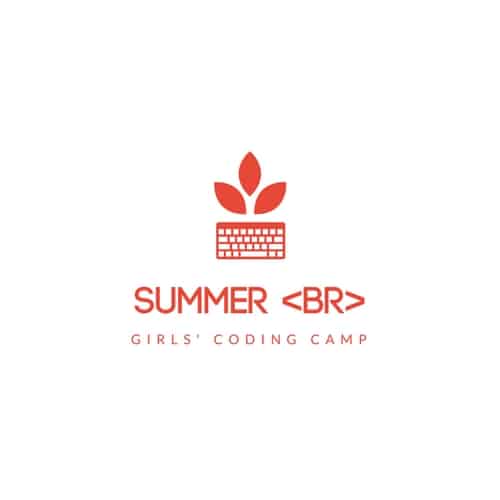 When: June 18-22, 2018 from 8am – 4:30pm
Where: University of Tulsa
Who: Middle & high school girls
Details: In this camp sponsored by TDW Community Relations, Girls will learn to code in Java and Greenfoot while exploring the many real-world applications of those coding skills through robotics, manufacturing, augmented reality, virtual reality and entrepreneurship.
In partnership with Redflight Mobile and the City of Tulsa. Facilitated by Robinne Burrell. Click here to read her bio.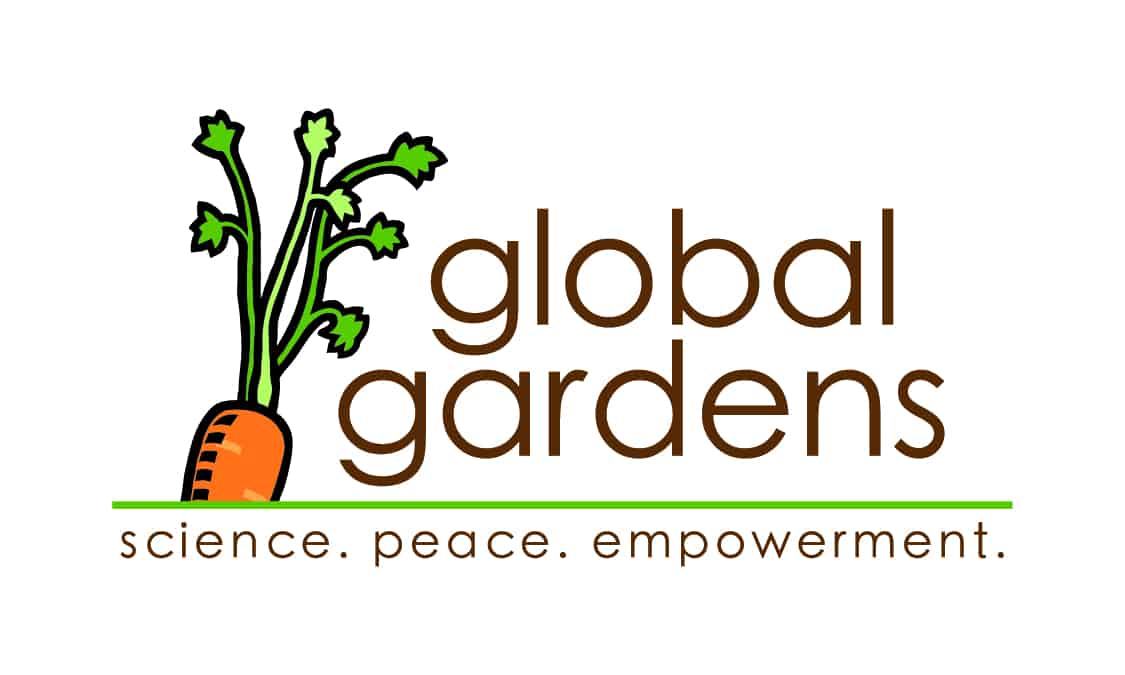 When: June 25-29 from 9am – 1pm
Where: Global Gardens
Who: 4th-6th grade students
Details: Through garden-based projects, activities and experiments, as well as cooking activities and field trips, participants will explore the interconnected ecosystem of the garden, the relationship between garden and gardener, and the connections that tie us together as a community.
More information on Global Gardens can be found at Global-Gardens.org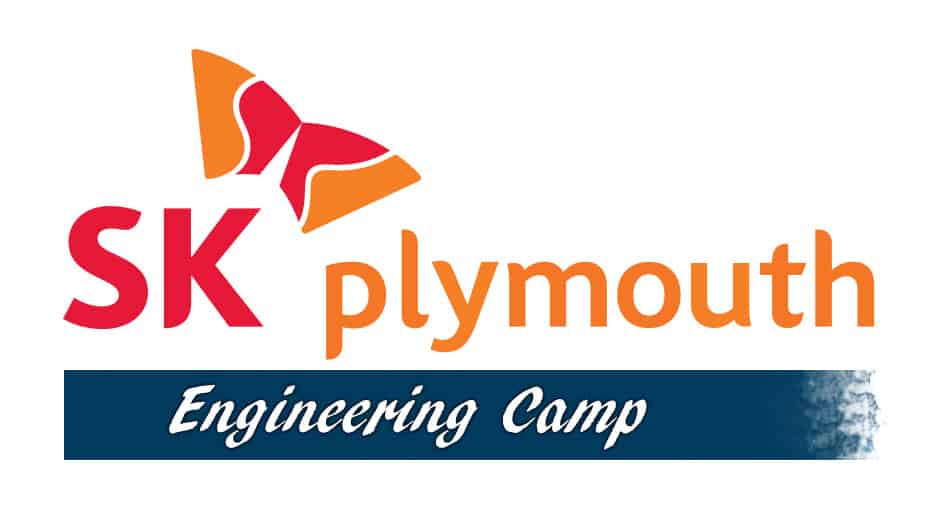 When: July 9-13 from 8am – 5pm
Where: Tulsa Technology Center – Lemley Campus
Who: Middle & high school students
Details: Students will discover explore the vast world of engineering through shadowing opportunities at local higher eds and companies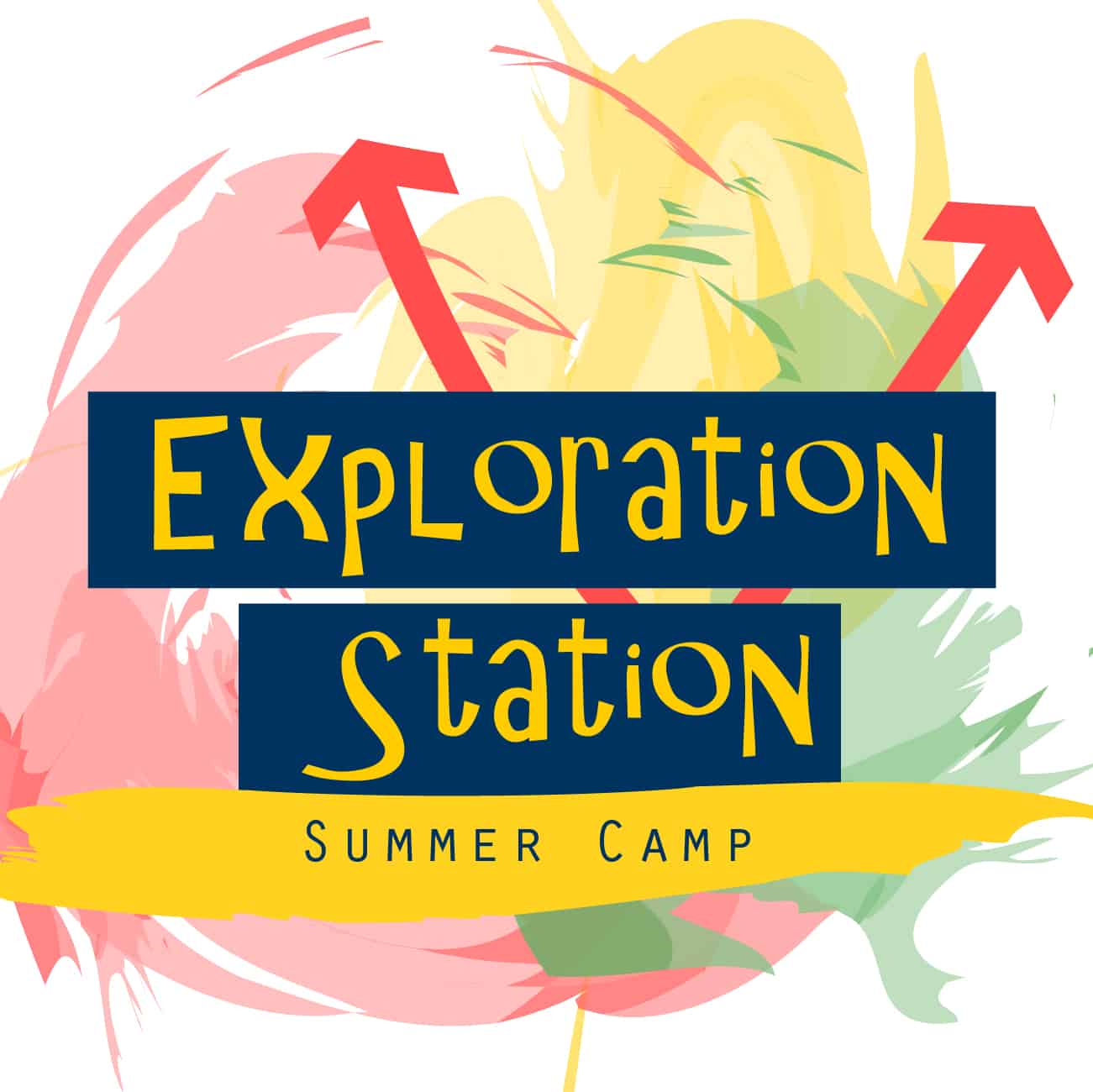 When: July 25-27 from 9am – noon
Where: Central Library
Who: 4th-6th grade students
Details: Students will conduct hands-on science experiments using the latest tools & technology.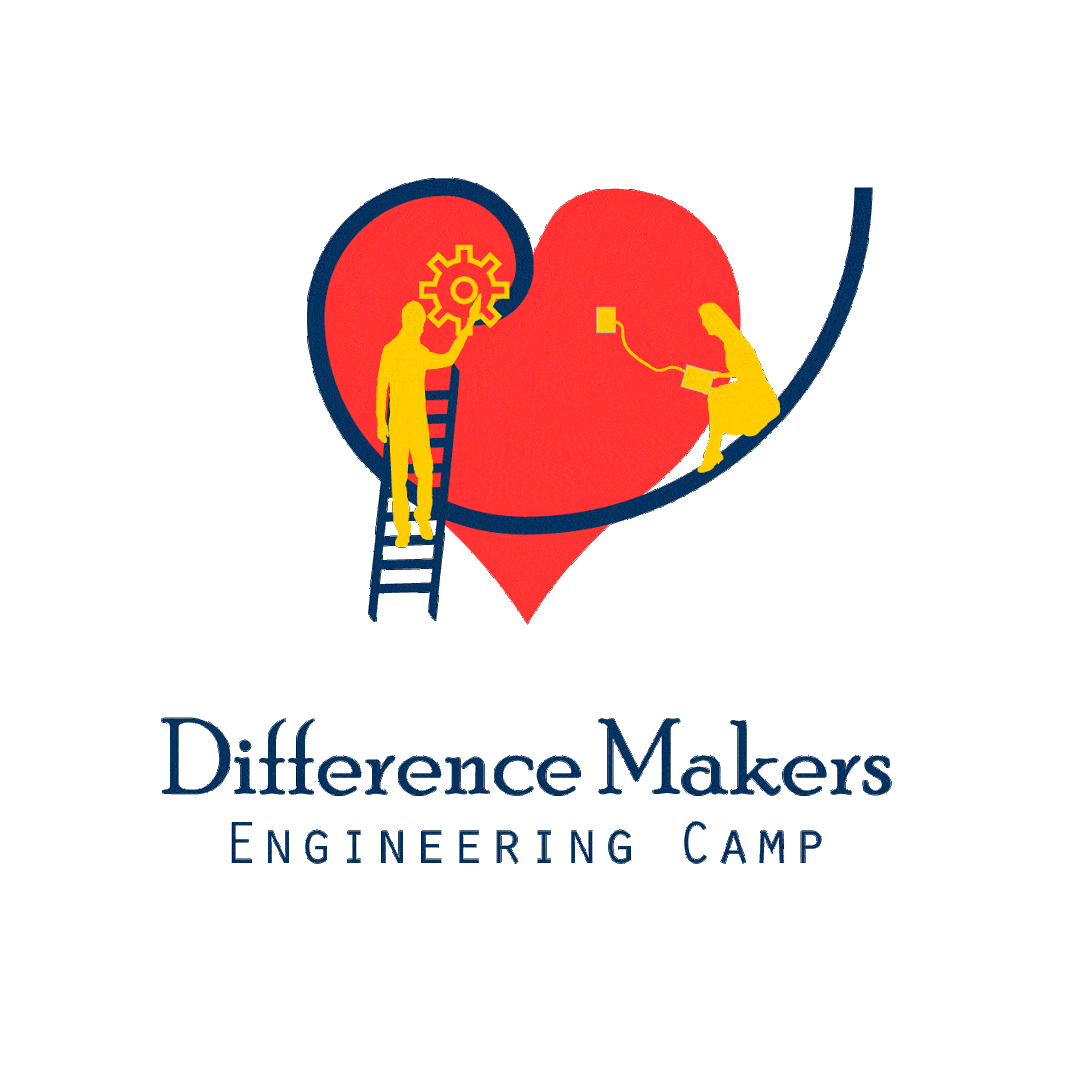 When: July 30 – August 3 from 8:30am – 12:30pm, Friday from 8:30am – 1:30pm
Where: Fab Lab Tulsa
Who: Middle & high school students
Details: Use engineering as a force for good! In this camp, students will explore the real needs of individuals, brainstorm solutions, and design tools to assist individuals' needs.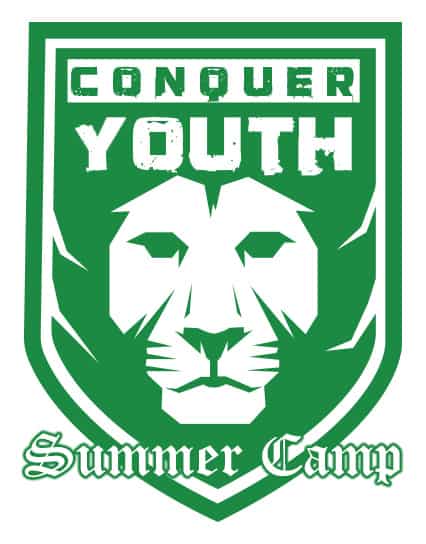 When: August 6 – 10
Session 1: 4th-6th grade students from 9am-noon
Session 2: 7th-8th grade students from 1-4pm
Where: Conquer Fitness
Who: Elementary & middle school students
Details: Don't just compete; CREATE! In this camp, students will design a new challenge for the 2018 Conquer the Gauntlet obstacle course race!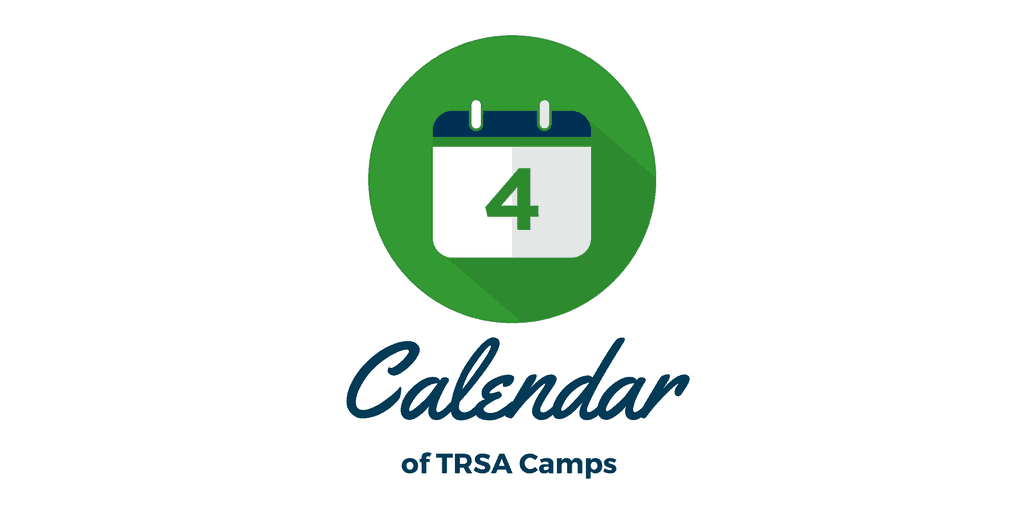 Use the calendar to plan out your summer. While you're there, explore the camps that our partners are hosting around Tulsa!
See Calendar
Partner Camps
See Calendar
There are no upcoming events at this time.
See Calendar