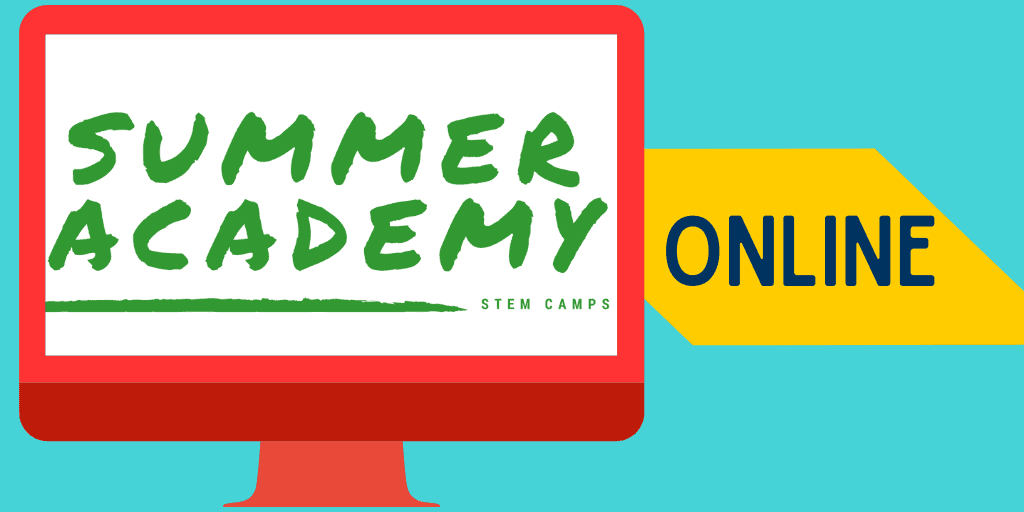 Virtual Summer Camp Framework:
Going virtual means that more students than ever before will get to experience these STEM learning camps. Here are our levels of participation:
STEM Campers – TRSA is able to accept more students than ever into these camp experiences. When accepted, students can expect:

To receive a STEM Camp Toolkit in the mail prior to the start of camp. This will include all the materials and resources needed to engage in a series of unplugged activities relating to that camp.
Be able to enter into an online learning environment where students, facilitators, and STEM professional mentors can safely interact.
Have access to a number of pre-recorded videos (interviews with STEM professionals, demonstrations, tours, etc.) and online resources (presentations, games, escape rooms, etc.)
How to Participate:
Once spots are filled, all other students are encouraged to complete the waitlist application in order to be considered for any open spots at the STEM Campers level.

Summer Camps are offered at no cost to participants.
Camps are listed by the grade the student will be entering in the Fall of 2021.

STEM Campers will receive program information via mail and email.
Donations Accepted!
Thanks to our vibrant funding community, TRSA is able to provide our STEM opportunities at no cost to participants. If you would like to join this team of individual, corporate and philanthropic donors to ensure that these opportunities are available to students and educators, please consider making a donation below. In 2019, the average cost of a week long camp for one student was $200. Together we are building broad, deep, and innovative STEM pathways for all students to access high-impact careers.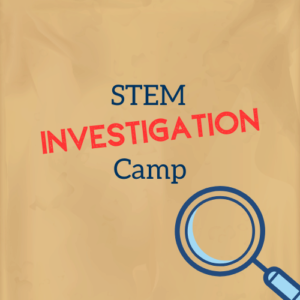 STEM Investigation Camp
When: May 31 – June 4, 2021
Who: 6th-12th graders
Details: Join us as we explore various fields of STEM through a mysterious investigation! We will explore different fields of STEM including Forensics, Life Sciences, Technology, and much more. This is an interactive camp where campers will be able to experience the daily lives of many careers and meet professionals in various STEM fields. The camp is centered around a mystery which the campers will be solving through many hands on activities.
Sponsored by the Charles & Lynn Schusterman Family Foundation & T.D. Williamson.
This program is being planned by the TRSA Teen Advisory Council. For students, by students.
Explore this Camp!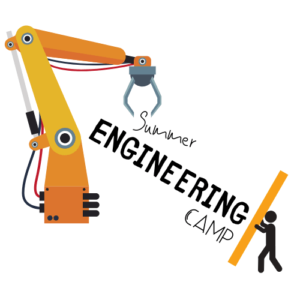 Summer Engineering Camp
When: June 7-11, 2021
Who: 6th-12th graders
Details: At the Summer Engineering Camp, students will be immersed in the vast world of engineering. They will experience problem-solving and troubleshooting, and gain insight on what it is like to study engineering in a college atmosphere. Students will visit local companies and explore many engineering disciplines, including electrical, civil, mechanical, petroleum, chemical, and aerospace, and see how engineers work in teams to solve real world challenges. Campers will leave having forged new friendships, developed a sense of what engineers do, and explored engineering career and degree options.
Sponsored by Tulsa Tech.
Explore this Camp!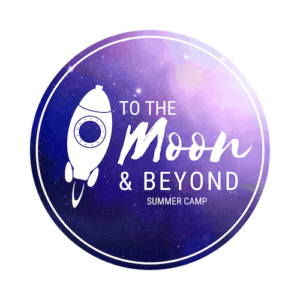 To The Moon and Beyond
When: June 14-18, 2021
Who: 3rd-5th graders
Details: Celebrating 50 years of space travel, students will use the engineering design process as they learn about humans' endeavors to return to the Moon and visit Mars. Days will be filled with hands-on activities as we explore robotics and modes of space transportation, investigate the Moon remotely, and imagine how humans will live and work on the Moon and Mars.
Sponsored by Flight Night and the Oklahoma Aeronautics Commission.
Explore this Camp!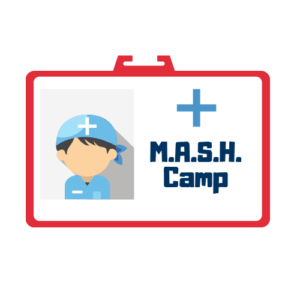 Medical Science Camp (MASH)
When: June 21-25, 2021
Who: 6th-12th graders
Details: M*A*S*H (Medical Applications of Science for Health) is a program designed for students interested in a career in the medical field. Students who attend the camps are given a unique look into the healthcare industry while shadowing medical professionals.
Sponsored by AAON.
Explore this Camp!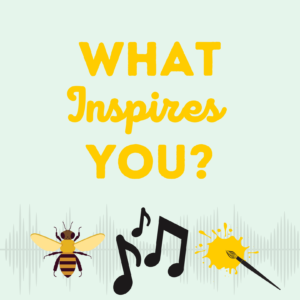 What Inspires You? Camp
When: June 28-July 2, 2021
Who: 4th – 5th Graders
Details: This program provides a unique take on art and music. In this camp students gain a greater understanding of sound and light waves while learning about pollinators, vision, sound, tone and texture from partners such as the Tulsa Zoo, Tulsa Symphony and AHHA.
Explore this Camp!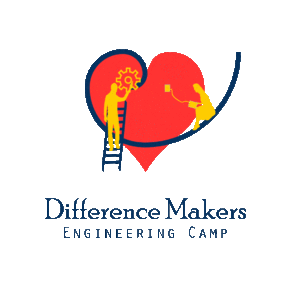 Difference Makers
When: July 12-16, 2021
Who: 9th-12th graders
Details: Use engineering as a force for good! In this camp, students will explore the real needs of individuals, brainstorm solutions, and design tools to assist individuals' needs.
Sponsored by OSPE, SAME & TEF.
Explore this Camp!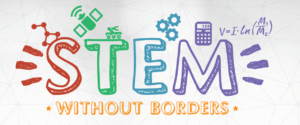 STEM Without Borders
When: July 19-23, 2021
Who: 6th graders
Details: Opportunities and careers in science, technology, engineering, and mathematics are all around us. Students will explore customs and cultures of different nations and learn how STEM helps shape and influence the world.
Sponsored by Tulsa Tech. Held in partnership with Tulsa Community College.
Explore this Camp!

Summer <Br> Coding Camp
When: July 26-30, 2021
Details: Students will learn about the different aspects of computer science (or CS) including computational thinking, algorithms, debugging, pseudocode, binary code, cybersecurity, early programming technologies, circuits, careers, experience a little CS "magic," and even get to program a robot. No prior coding experience needed. Activities are unplugged (no computer needed).
Who: 3rd – 6th graders
Sponsored by Flight Night, T.D. Williamson, and Assistance League Tulsa
Explore this Camp!
Sponsors
Presenting Sponsors
Exploration Sponsors
Catalyst Sponsors