In 2019, TRSA is once again offering "The Summer Academy," a series of camps designed to engage, educate, and inspire students by using their interests to teach STEM concepts.
Registration Closed
This event has passed. If you'd like to receive an email when the event details for 2020 have been updated, please sign up with the button below.
Notify Me When Event is Updated
Application Process:
Students must complete an waitlist application in order to be considered for a camp. If there are cancellations or openings, TRSA will contact you.
Within the waitlist application, the students will have to answer the following questions:

Why do you wish to participate in the selected camps?
What are your interests and achievements in math and science?
What aspect of STEM interests you most?
What are your future job aspirations?

The students will have the option to choose their first, second, and third camp preferences.
Paper applications can be accessed here.
Summer Camps are offered at no cost to participants.
Camps are listed by the grade the student will be entering in the Fall of 2019.
Donations Accepted!
Thanks to our vibrant funding community, TRSA is able to provide our STEM opportunities at no cost to participants. If you would like to join this team of individual, corporate and philanthropic donors to ensure that these opportunities are available to students and educators, please consider making a donation below. In 2018, the average cost of a week long camp for one student was $200. Together we are building broad, deep, and innovative STEM pathways for all students to access high-impact careers.
TRSA Camps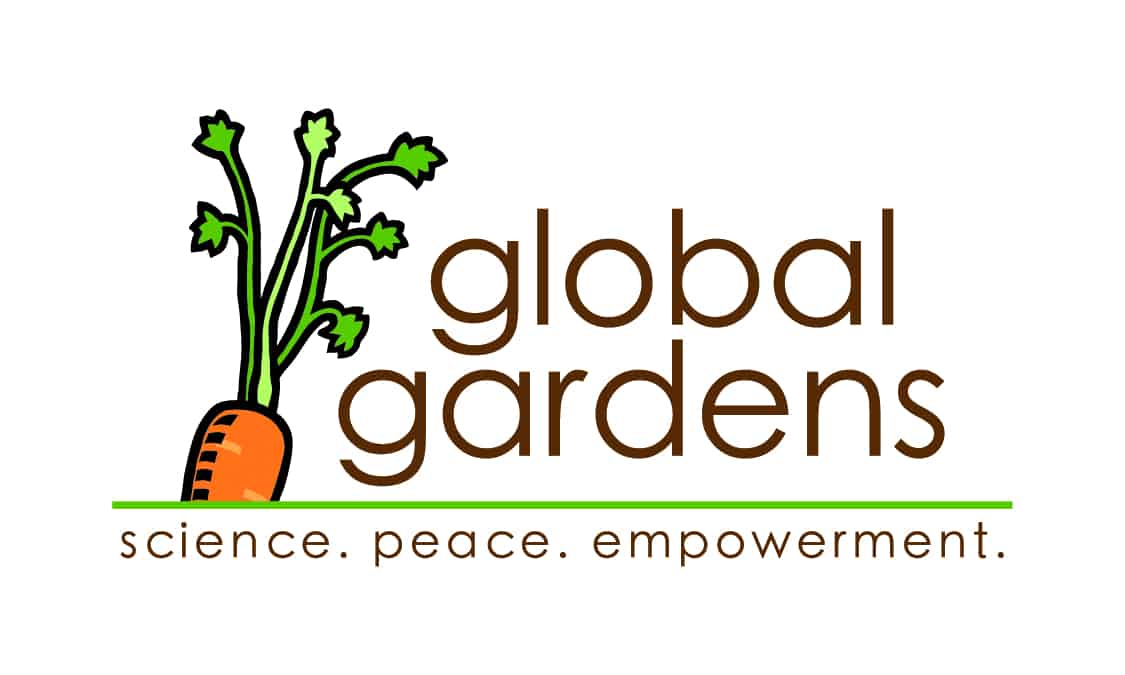 When: June 10-14, 2019 from 9am – 1pm
Where: Global Gardens
Who: 3rd-6th graders
Details: Whether they know it or not, everyone is connected through the garden. Science can help us understand our part in this worldwide community and what it means to share the earth in a responsible way. This camp will explore the garden ecosystem through the lenses of four science careers. Campers will have the opportunity to explore the benefits of herbs, create a habitat for their own plant, investigate the curious insects that call a garden home and "eat the rainbow" together in a garden-based meal of their own making.
Sponsored by the Charles & Lynn Schusterman Family Foundation.
More information on Global Gardens can be found at Global-Gardens.org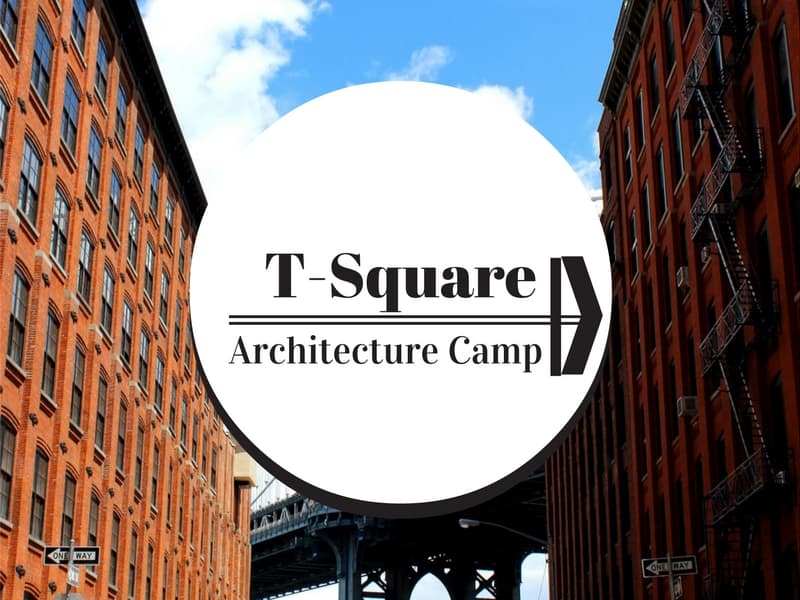 When: June 17-21, 2019 from 8am – 4pm
Where: AIA of Eastern Oklahoma
Who: Middle & high school students
Details: Camp T-Square is provides students an immersive experience in architecture to help them gain a new perspective of their city.
Sponsored by AAON & SGA Design Group. In partnership with AIA of Eastern Oklahoma & Tulsa Technology Center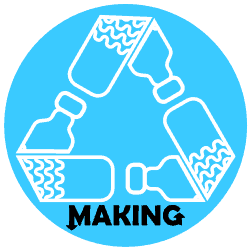 When: June 17-21, 2019 from 8am – 3pm
Where: Fab Lab Tulsa
Who: Middle school students
Details: Slicing, shredding, heating, and melting. Learn how to safely use recycled garbage to make new, exciting objects. From fishing lures to furniture, recyclable materials can become anything you have the imagination and determination to create.
Sponsored by the Charles & Lynn Schusterman Family Foundation. Facilitated by Fab Lab Tulsa.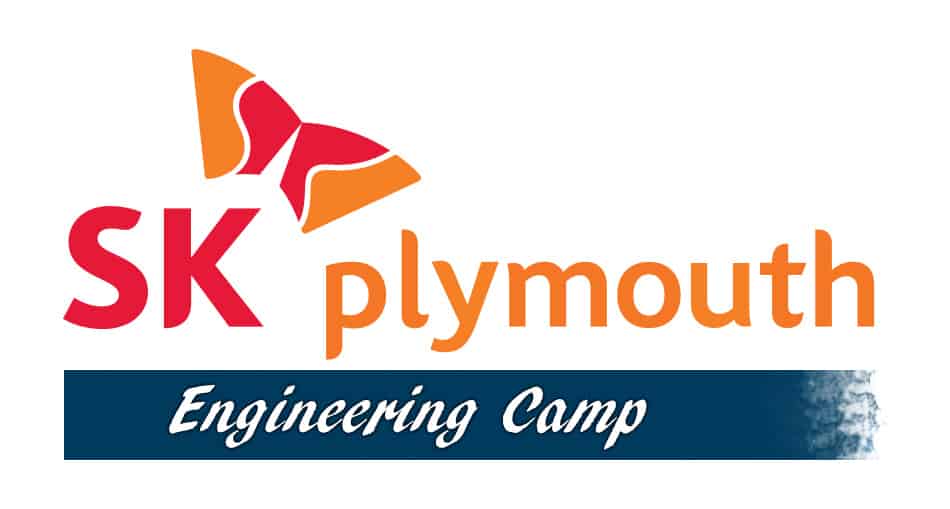 When: June 24-28, 2019 from 8am – 5pm
Where: Tulsa Technology Center – Lemley Campus
Who: Middle & high school students
Details: At the SK Plymouth Engineering Camp, students will be immersed in the vast world of engineering. They will experience problem-solving and troubleshooting, and gain insight on what it is like to study engineering in a college atmosphere. Students will visit local companies and explore many engineering disciplines, including electrical, civil, mechanical, petroleum, chemical, and aerospace, and see how engineers work in teams to solve real world challenges. Campers will leave having forged new friendships, developed a sense of what engineers do, and explored engineering career and degree options.
Sponsored by SK Plymouth.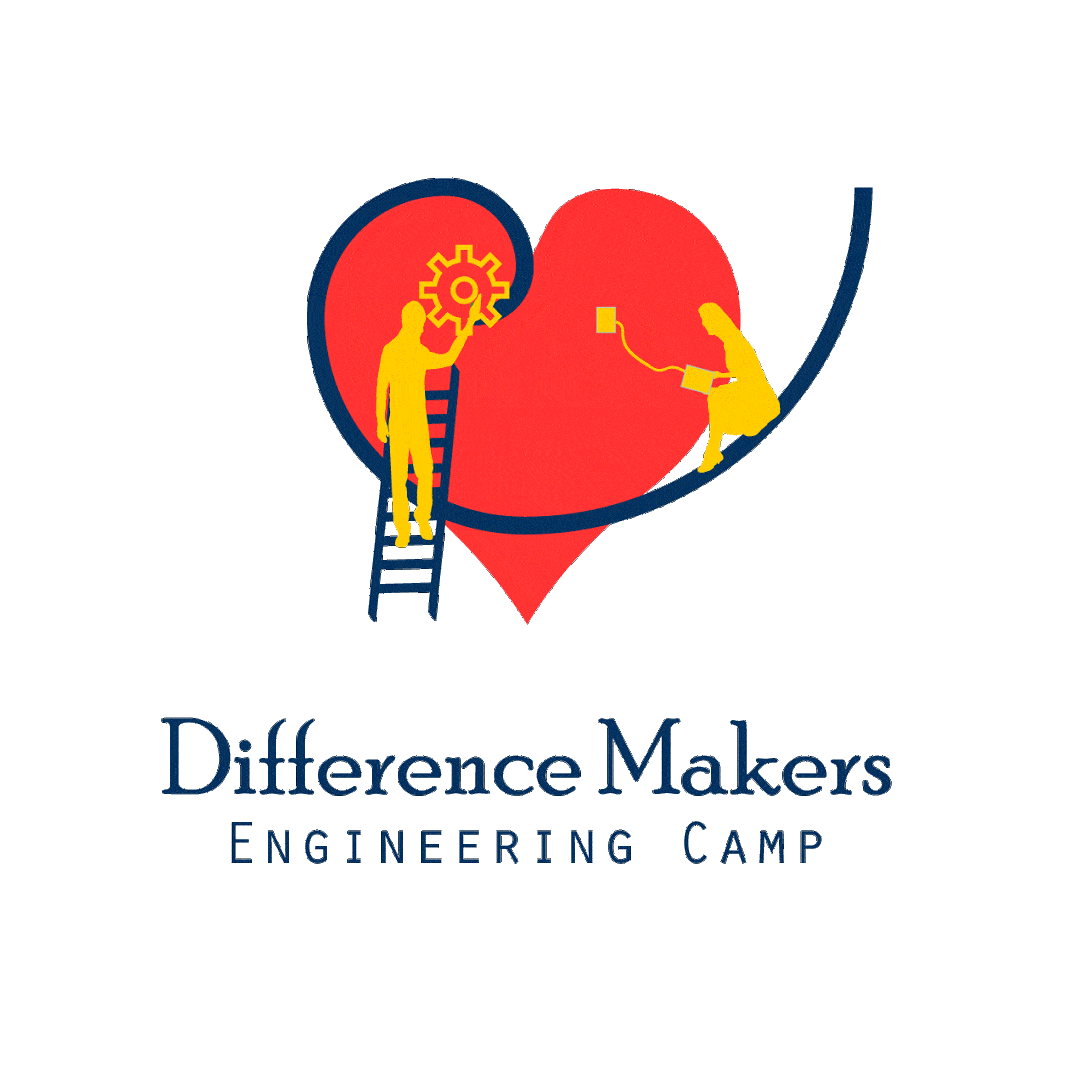 When: July 8-12, 2019 from 8:30am – 3:30pm
Where: Fab Lab Tulsa
Who: High school students
Details: Use engineering as a force for good! In this camp, students will explore the real needs of individuals, brainstorm solutions, and design tools to assist individuals' needs.options.
Sponsored by AAON, Oklahoma Society of Professional Engineers & the Tulsa Engineering Foundation.
Partner Camps
See Calendar
There are no upcoming events at this time.
See Calendar