TRSA Partners
The Tulsa Regional STEM Alliance could not exist without the work of our incredible partners. Whether you are a funder, a local organization, or an individual who is passionate about STEM, you are a valuable asset to our community.

Member Portal
Sign up for our Member Portal for access to

An event submission page for the TRSA calendar


A member directory with profiles of STEM leaders throughout the community


A virtual resource exchange

Partner Opportunities
Judges needed for mobile robotics competition
Oklahoma SkillsUSA is seeking judges for the Mobile Robotics Contest at Oklahoma SkillsUSA Championships held in Tulsa, OK, April 23, 2018. SkillsUSA
Read more.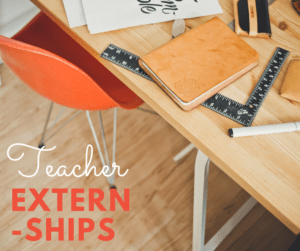 Tulsa Externships for Teachers
Educators and industry come together for this exciting opportunity! Externships will be for six weeks during the months of June
Read more.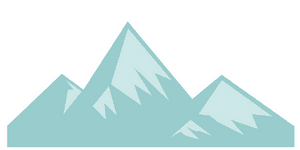 STEM Summit Partner Registration
STEM Summit Partner Registration The peak of community STEM K-12 students and their families are invited for a day of
Read more.
---

---