[responsive_menu]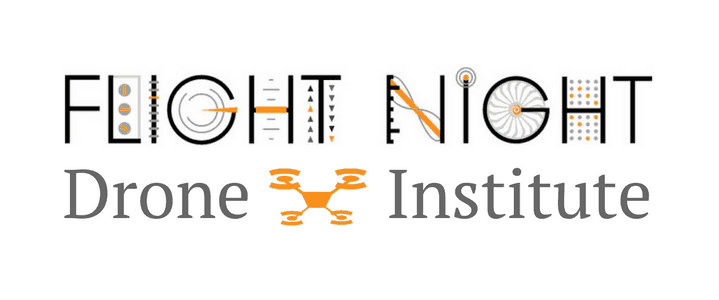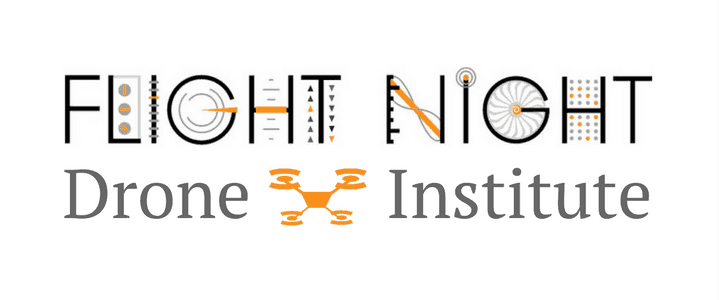 ---
Learn. Build. Teach.
---
Join fellow Oklahoma educators in the 2018 Drone Institute #PoweredbyFlightNight and led by local higher eds. You will receive hands-on training in building and flying your drone in order to prepare you to effectively return to your classroom and teach drone building. Attendees will receive a drone kit to build & take home with them, access to online curriculum, follow up virtual PD opportunities, and a stipend for the time spent at the institute.
This professional development is an excellent first step for any teacher interested in bringing a classroom to the Flight Night Drone Competition.

2018 Academy Dates
Elementary level

Hosted by
Spartan College of Aeronautics

June 25-26

Middle School level

Hosted by
Spartan College of Aeronautics

June 27-28

High School level

Hosted by
Tulsa Community College

July 9-12
---