Mentorship
Discover the joy of empowering students.
---
Mentorship programs are programs designed to have volunteers working with the same set of students for multiple sessions, with the goal of forming meaningful relationships and providing positive influence. Additionally, STEM mentoring introduces STEM professionals to students with the hope of encouraging students to pursue STEM and help them along their path in STEM.
Mentorship purpose:
Introduce students to professionals who have a love for STEM
Ongoing program that allows for relationship building between students and adults
STEM subject focused program that allows for teaching and knowledge sharing
Encouragement in the student's STEM and educational pursuits
---
TRSA has a number of opportunities that span a wide variety of topics and time frames. Take a look at our current programs and use the form below to contact us if your interested or if you have any questions.
Opportunities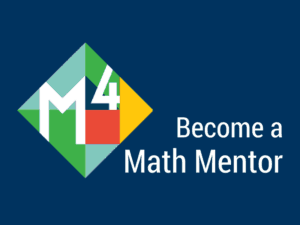 Math Mentors work with students on their foundational math skills.
More Information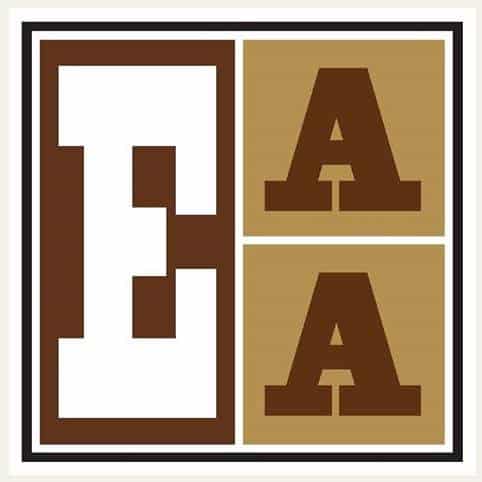 Engineer's Alliance for the Arts is a mentorship program designed to introduce students to art and architecture through a prototype bridge building competition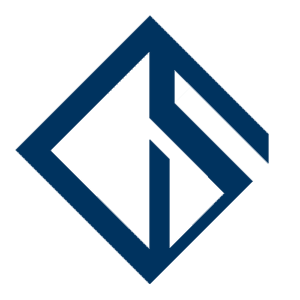 Computer Science mentors hold an informal panel discussion for high-school classrooms around the Tulsa region.

OERB Mentors work with elementary school students on OERB energy curriculum. Lessons range from building an oil derrick out of straws and tape, to talking about viscosity and waves.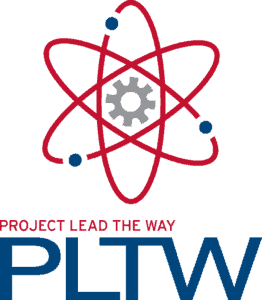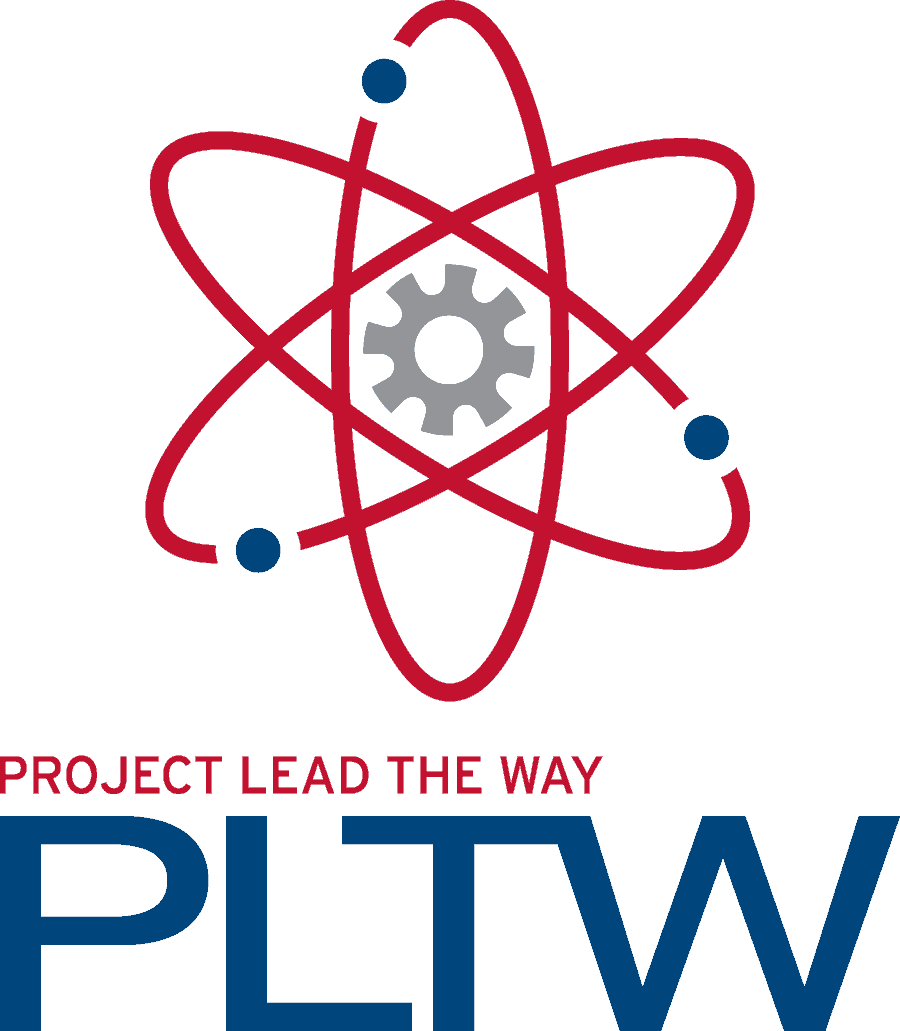 Project Lead the Way mentors work with a PLTW high school classroom on their Principles of Engineering section. Volunteers help students on their project management as the students dream, plan, and execute their project.
Explore Opportunities
Want to find out more or sign up for one of our volunteer opportunities? Contact us and we'll help you find a program that fits!