Details Forthcoming
We're working to finalize the details for this event. If you'd like to receive an email when information has been updated, please sign up with the button below.
The Tulsa Regional STEM Alliance and the University of Tulsa are proud to present the Inaugural Tulsa Regional Science Fair.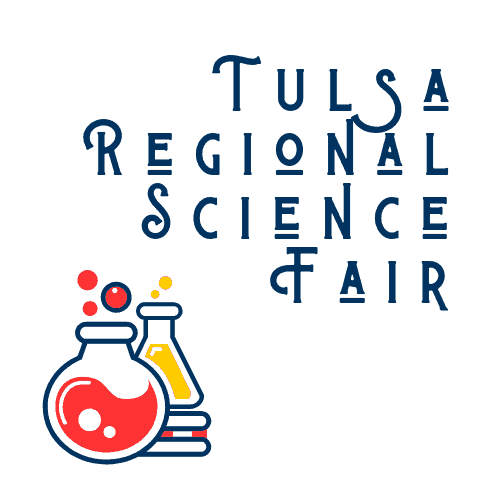 The Tulsa Regional Science Fair is open to public, private and home school students from 6th through 12th grades who reside in Tulsa or Creek County. More than 150 students from the Tulsa-area will present their research and compete for a chance to advance on to the Oklahoma State Science and Engineering Fair in Stillwater, OK at OSU.