TRSA Named Tulsa Run Beneficiary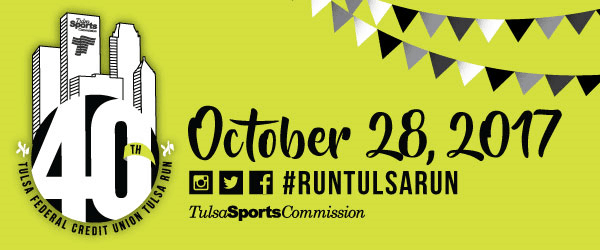 The Tulsa Run has named the Tulsa Regional STEM Alliance as one of its new $2,500 beneficiaries. This donation will enable TRSA to put STEM kits in schools, public libraries, and hospitals


The Tulsa Run has named the Tulsa Regional STEM Alliance as one of its new $2,500 beneficiaries. This donation will enable TRSA to put STEM kits in schools, public libraries, and hospitals.
The race will take place on October 28. To register to run, visit http://tulsasports.org/tulsarun/
---
Join the team!
We are looking for 20 volunteers to join us at our TRSA water station. Visit the Tulsa Run Volunteer Page and select the Veterans Park water stop (Water Stop #3) to sign up as a volunteer!
Register as a volunteer
---