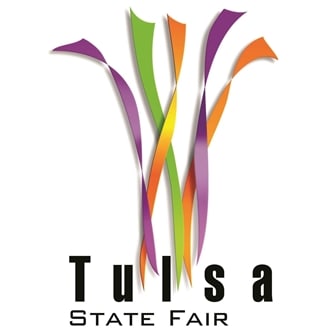 Get ready for 11 Days of AweSTEM!
September 26-October 6, 2019
Join the Tulsa Regional STEM Alliance at the Tulsa State Fair! From robots to giant balsa blocks, we'll have everything you need to try your hands on crazy fun with science, technology, engineering, and math (STEM)! We'll have partners from local organizations, so visit us each day for something new. Bring the family for STEM fun for all ages!
Volunteer as an individual