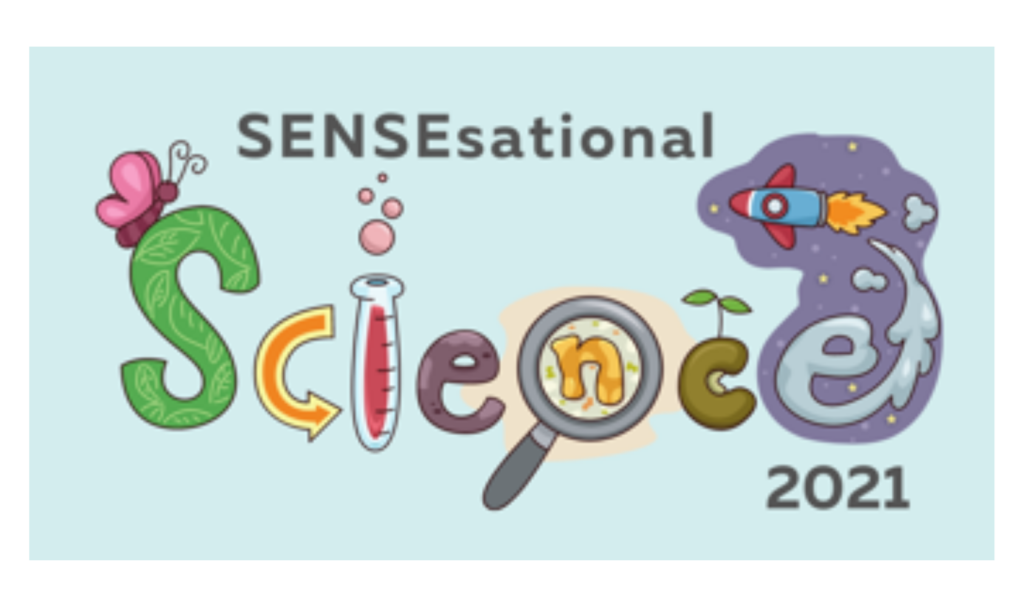 This long-standing professional development opportunity is open to PreK-12th grade educators in the Tulsa metro area. Spend your summer getting paid to visit some of the most exciting attractions and nature areas in Tulsa. You will make friends with fellow teachers excited to learn new ways to engage students in STEAM while meeting academic standards. The best part, you do not need to be a science teacher to attend! Actually, we encourage teachers from all content areas to apply. This workshop focuses on building community relationships while encouraging STEAM in the classroom.
Click here to view information about SENSEsational Science in 2021.
If you've been through Year 1 of "SENSE," you are encouraged to apply again as a Year 2 member. Simply complete the application and indicate on the form in the space provided that you have previously attended. Year 2 members will have a different experience than Year 1.
Submission of application does not guarantee a spot in the workshop. You will be notified of acceptance by e-mail in mid-March 2021.