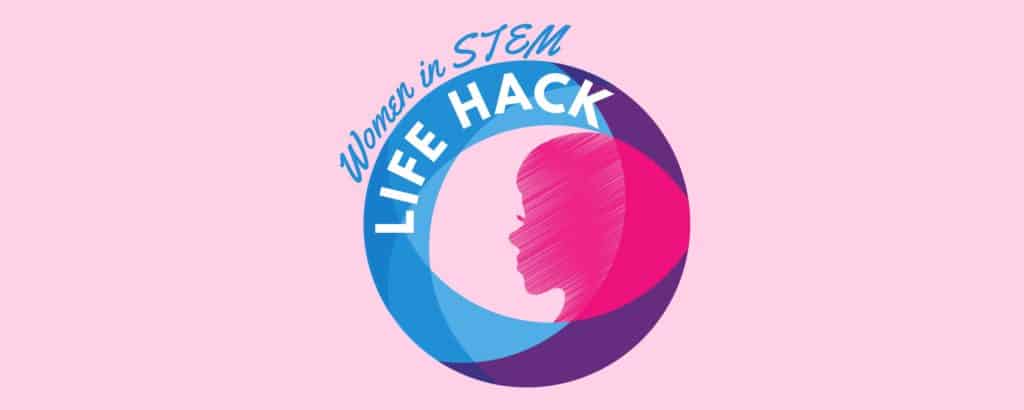 We invite middle and high school girls from Green Country to meet local female professionals from different STEM fields during this virtual event. Participants will learn about their experiences and work through FlipGrid career conversations. Virtual sessions and the Friday panel will allow students to hear from diverse and accomplished women role models while discovering their path to empowerment pathways for students to access high-impact STEM careers.
Goody bags are limited to the first 200 registered participants so we ask that you register no more than 30 girls.
This virtual event will take place from Oct. 18 through Oct. 22, 2021. A Virtual STEM Panel will take place from 12 p.m. to 1 p.m. on Fri., Oct. 22, 2021, via Zoom.
Questions? Contact Emily Mortimer at emily.mortimer@tulsastem.org.