Tulsa Externships for Teachers
Support local educators by hosting a teacher for a summer externship.
Overview
Teacher Externships provide educators with the experience to steer students to science, technology, engineering and mathematics (STEM)-related careers. This is accomplished by teachers working side-by-side with local businesses and organizations in or near the community they serve. What all Externship business partners have in common, is a commitment to STEM education in their communities and the capacity to provide a teacher with inspiring, meaningful projects that can be used to inspire students to pursue STEM careers in the Tulsa area.
Externships will be for six weeks during the months of June and July 2019. During this time, teachers will follow a schedule that mirrors a school day.
As a part of the program, businesses will give teachers a $5,000 salary.
---
Additional Opportunities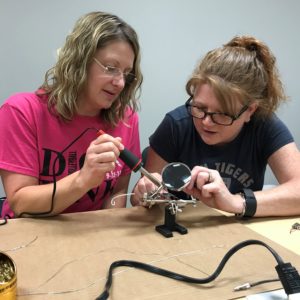 NSF Drone Research Opportunity
The University of Tulsa Presents National Science Foundation Research Opportunity for High School Teachers June 1-July 10, 2020 Join the
Read more.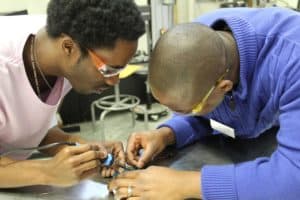 Engineering to Explore the Ocean PD
The United States Naval Academy Presents Engineering to Explore the Ocean Professional Development for Educators Bring project-based, hands-on science and
Read more.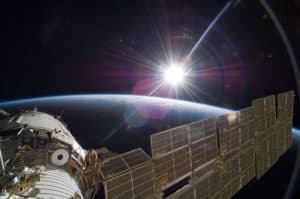 A View From Above PD
A View from Above Geosystems STEM PD for Teachers Brought to you by the Tulsa Regional STEM Alliance and the
Read more.