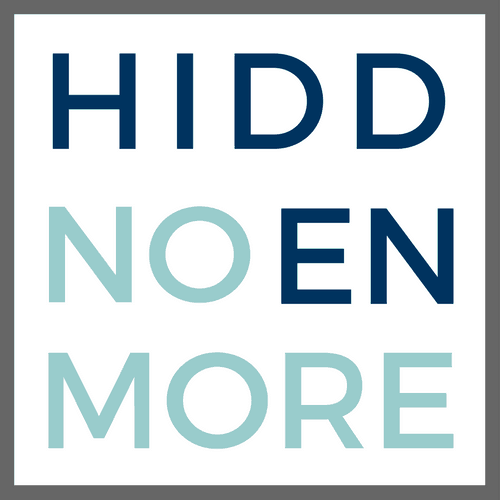 Essay Contest
Overall Winner
Essay and Hidden Figure will
be Featured at Discovery Lab
&
$1,000 Scholarship
Kambri Davidson
A Woman of Vision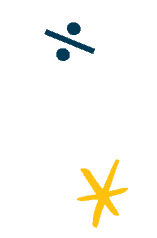 Elementary

Zach Stewart
Nathan Pritchett's Impact on Tulsa
One Year Family Membership to Discovery Lab
&
STEM Gift Pack
Middle

Kate Rabinowitz
Donna Shirley on a Mission
to the Top
Trip to NASA's Space Camp in Huntsville, AL (June 18-24)
&
STEM Gift Pack
High School

Nevin Shane Subramanian
Leading a Hidden Legacy
$1,000 Scholarship
&
STEM Gift Pack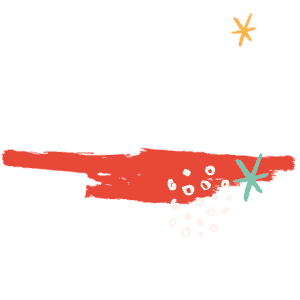 The Prompt
Hidden figures are people who have made a lasting impact but whose stories have gone unsung.
Give voice to the story of a hidden figure with ties to Oklahoma whose work in STEM has had a far reaching impact.
Eligibility
You may enter the writing contest if you are a K-12 student in northeastern Oklahoma.

---
ENTRY PERIOD ENDS MARCH 31
Categories
Elementary
1st – 5th Grade
Middle School
6th – 8th Grade
High School
9th – 12th Grade
How to Enter
OR
Mail Entry to:
Tulsa Regional STEM Alliance
110 W 7th St. Suite 1800
Tulsa, OK 74119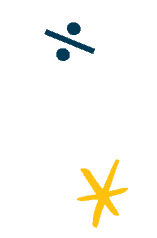 Essay Rules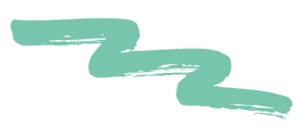 Do NOT put your name anywhere on your manuscript. That information should ONLY be on the entry form.
Upward word limit: 500 words
Only one entry per person
You must enter into the category for your current grade level.
Manuscripts that are illegible, single-spaced or that otherwise don't meet the following requirements will not be judged.
Double-space and TYPE or PRINT LEGIBLY in black or blue ink on 8 1/2″ by 11″ (standard) paper.
Do not use lined notebook paper.
Include title and page number in the upper right-hand corner of EVERY page.
A completed and signed entry from MUST accompany each entry. 
---

Judging
All entries are judged on the basis of content, originality, quality of expression, and fully responding to the prompt.
Judges' decisions are final. Judges do not critique entries.  All entries are anonymous when given to the judges.
Guiding Questions
Do you personally know someone working in a STEM field who's making an impact in his or her community? How are they doing so?
What are some recent advancements in STEM?

Who contributed?
Why are their contributions significant?
Who played a supporting role in a scientific discovery but didn't get the credit?
Considering the major STEM industries in Oklahoma (aerospace, energy, IT, health, and agriculture), who has helped lead the way in these fields?