The Tulsa Regional STEM Alliance is excited to invite you to participate in our Scale Model Gingerbread Building Competition! Presented by AIA Eastern Oklahoma, Tulsa City County Library, and the HBA Charitable Foundation. In celebration of the wonderful gift of the Tulsa Gathering Place, we invite participants of all ages to build their own gingerbread replica of a feature or element of the park, as an individual, class, or group.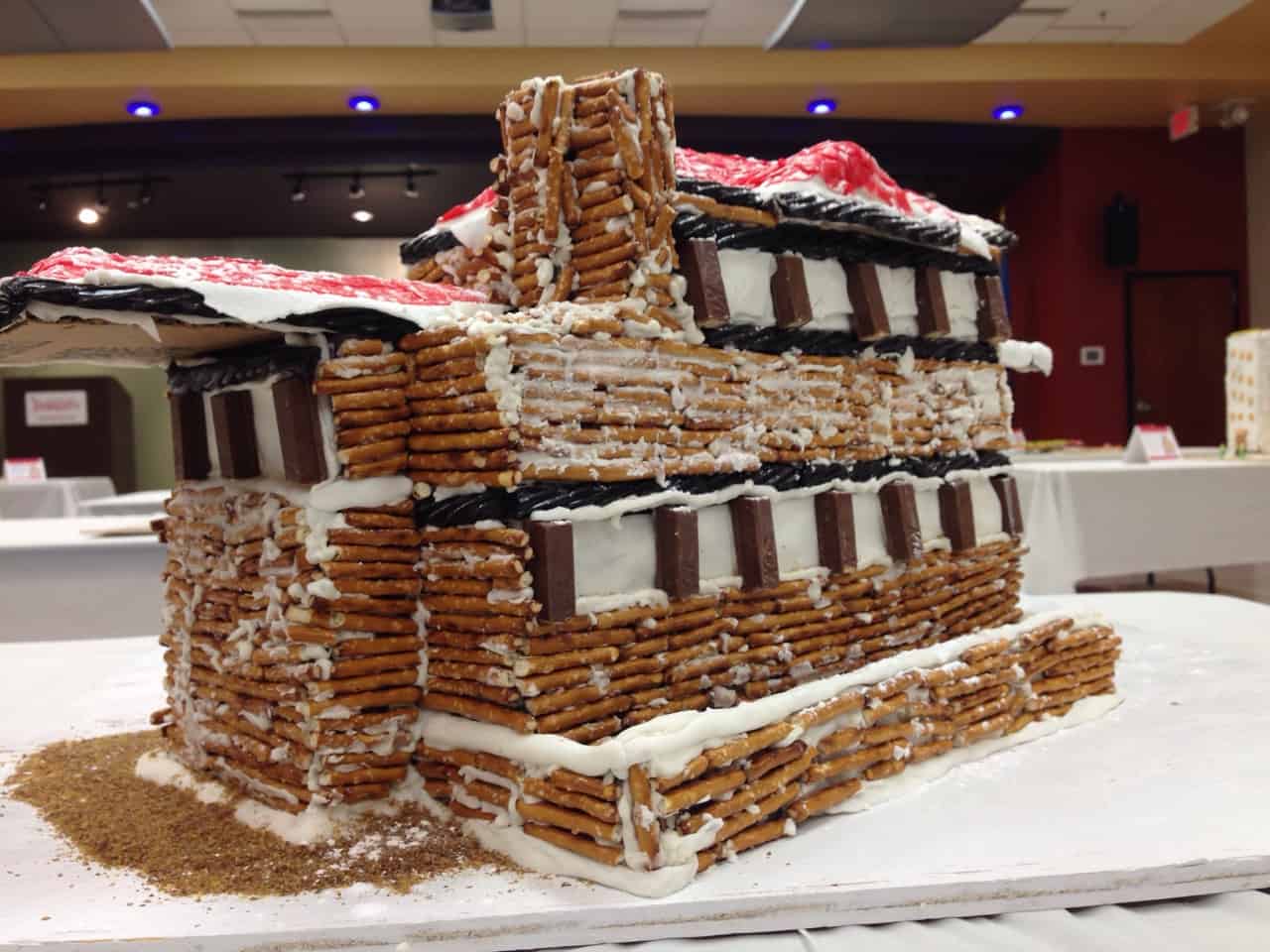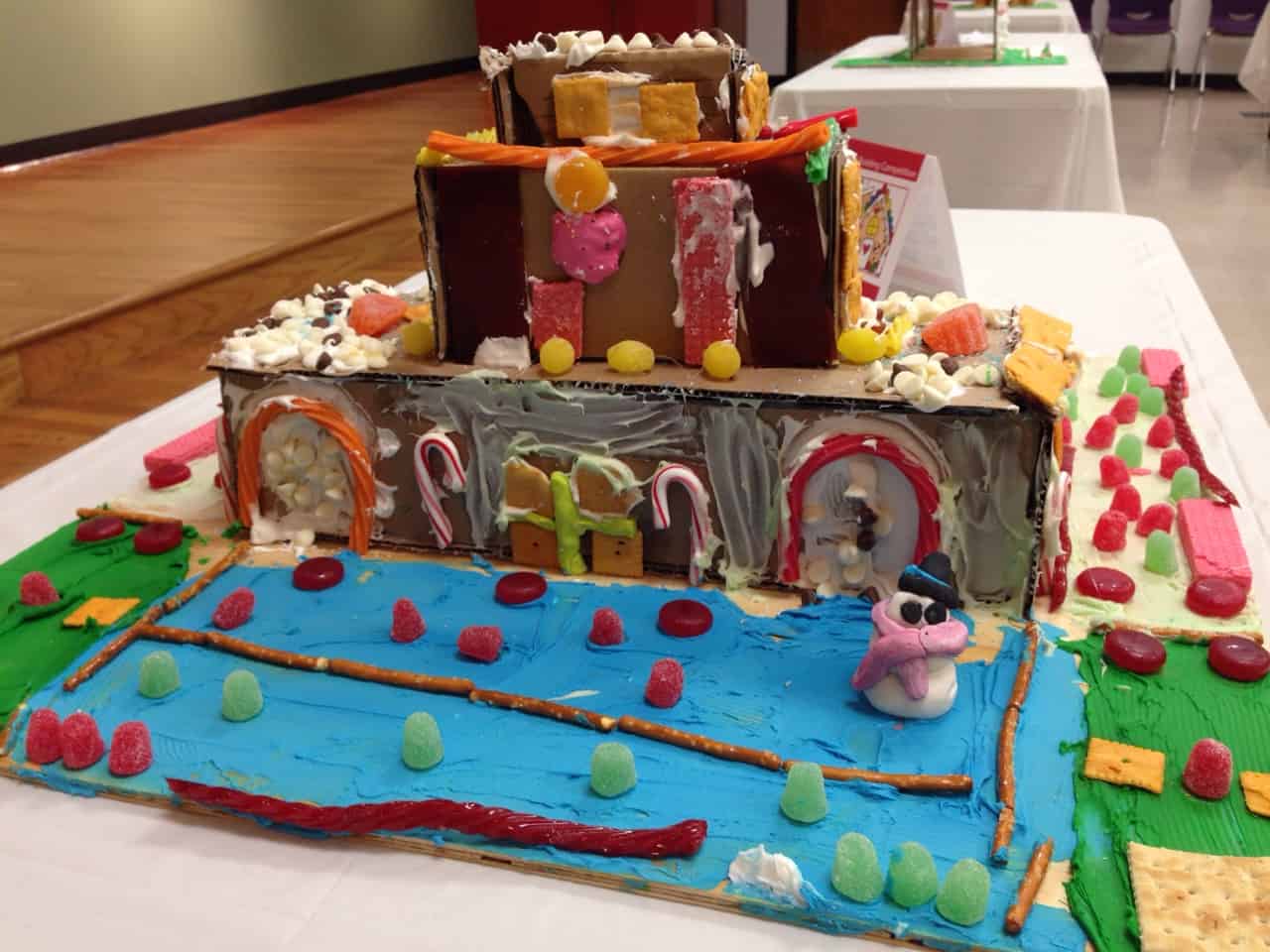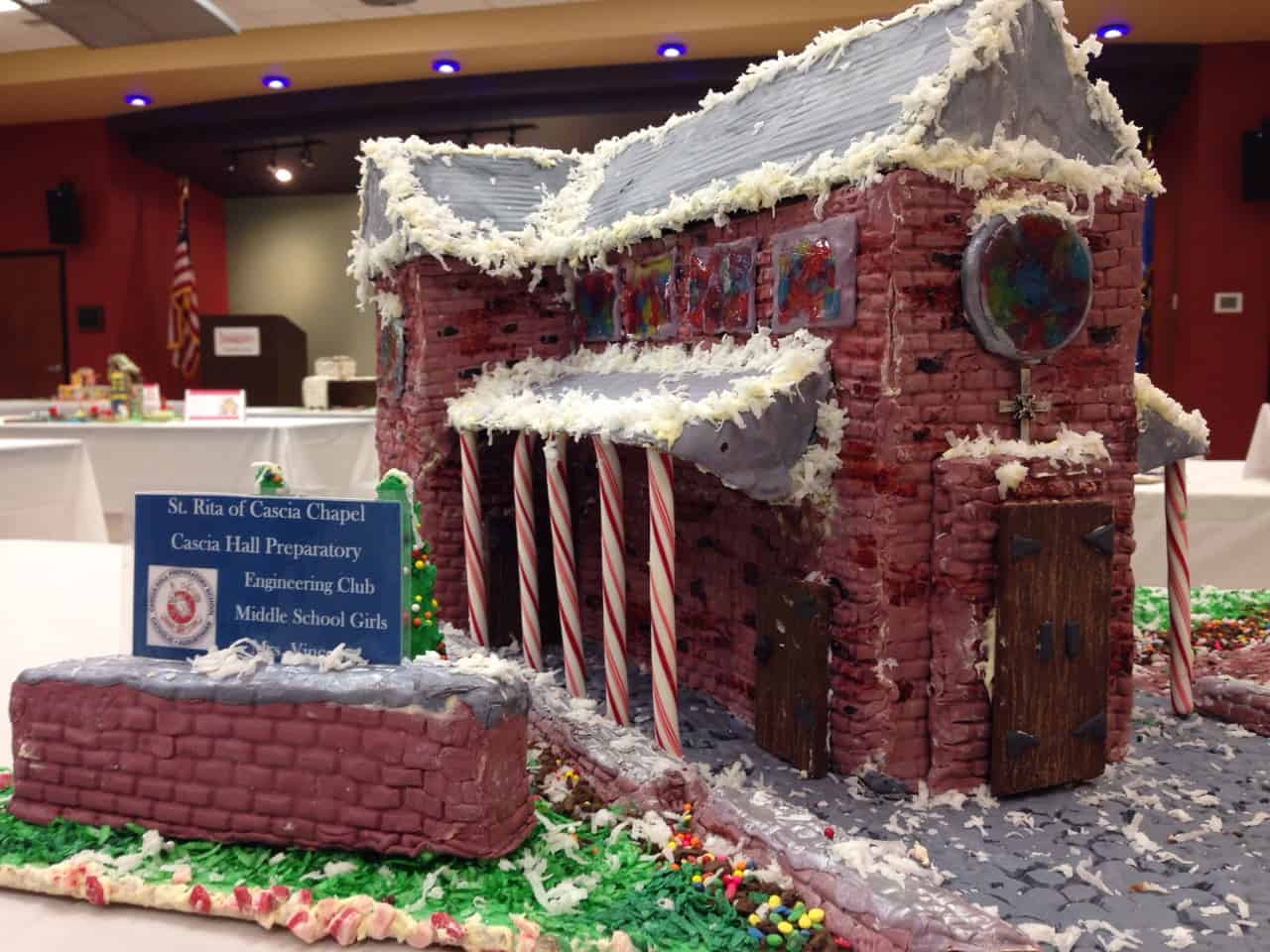 Registration Required
All participants must be registered by Friday, November 30th.
Saturday, December 8
9 am -1 pm
Hardesty Regional Library
Frossard Auditorium
8316 E. 93rd St.
Tulsa, OK 74133
Contact:
Jaime Christensen
Jaime.Christensen@TulsaSTEM.org
918-779-4910
Register Here
Basic Information:
Start Early! Perfection really does take time. This wonderful, dynamic, artistic, and architectural process will take longer than you are thinking it will.

Up to 30 Scale Model Gingerbread Entries will be accepted.

This competition is for all ages, from elementary to professional.

The gingerbread buildings will be grouped according to division. Divisions include: Elementary, Middle School, High School, College, Amateur and Professional

Cash prizes in all categories will be awarded this year!
Details
Drop-off entries on Friday, December 7th from 4-5:30 PM.

No fixing or clean-up on entries will be allowed after 5:30 PM.

Saturday

at

1 PM,

competitors can pick-up their building from Frossard.
All buildings not picked up will be on display on tall shelves in the Children's Department at Hardesty from

December 8th

through December 29th. They may be picked up from Hardesty during this time.
After the 29th, any buildings not picked up will be thrown away.
Rules & Guidelines:
All entries must comply with the following rules.
Entries not meeting the specifications of the competition will be excluded from the contest. The Tulsa Regional STEM Alliance reserves the right to reject any entry that does meet a minimum modicum of quality workmanship befitting the contest.