Tulsa Externships for Teachers
Support local educators by hosting a teacher for a summer externship.
Overview
Externships will be for six weeks during the months of June and July 2018. During this time, teachers will follow a schedule that mirrors a school day.
As a part of the program, businesses will give teachers a $5,000 salary.
What will the teachers do?
Throughout their externships, teachers' responsibilities will include:
Project Management
Statistics
Communication
Organization
Training and Recruiting
Community Outreach
At the end of the externship, teachers will transform their experiences into engaging lesson plans.
For more information, check out these reports from last year's participants.
Deadlines
Business registration is due April 2.
Application deadline for teachers is April 20. Interviews will take place in May.
Participating Companies
We will update this list until business registration closes on April 2.
Additional Opportunities
Elementary Drone Pilot Grant
All applicants must be an Oklahoma Certified Teacher on or before August 1, 2018, intend to remain in the education
Read more.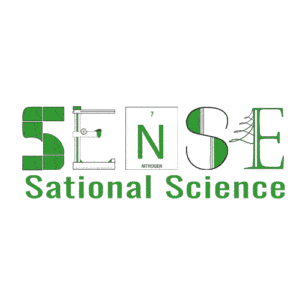 Celebrating 10 Years of SENSEsational Science
During the summer of 2007, a small group of people gathered to discuss the potential for a "one-stop-shop" type of
Read more.
Free PD for out-of-school STEM instructors
Click 2 Science offers free professional development resources for informal educators. Through staff development guides, self-directed web lessons, and webinars, its
Read more.