Tulsa Engineering Challenge (TECh)
March 2 at 8:30 am

-

12:30 pm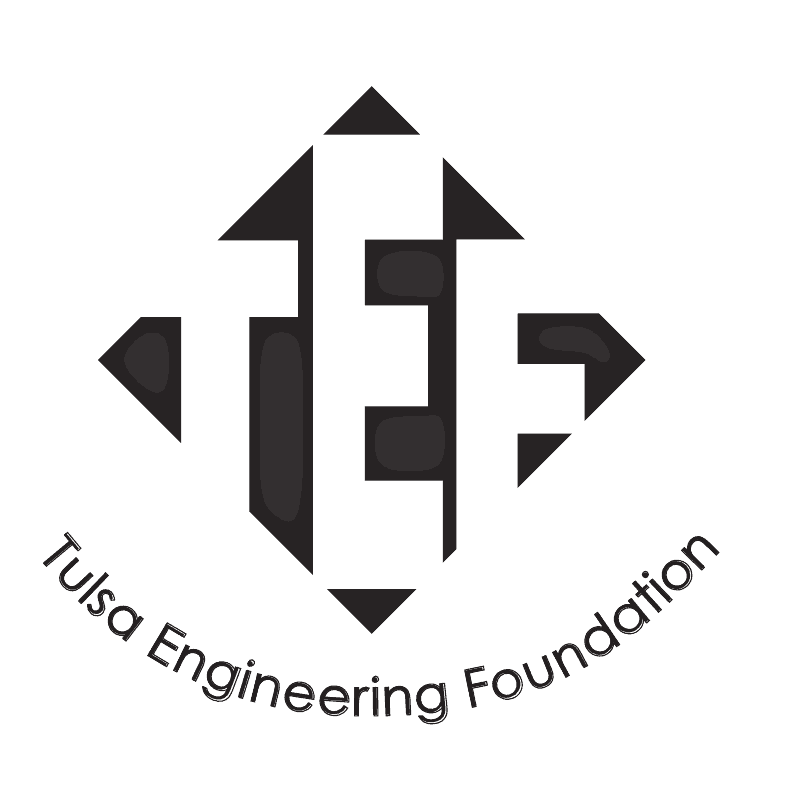 Tulsa Engineering Challenge 2018
A Tulsa Engineering Foundation event in partnership with the Tulsa Regional STEM Alliance
This is a hands-on opportunity for youth to explore problem-solving, designing and construction of devices that accomplish tasks.
Students compete in activities such as Toothpick Bridge, Rubber-Band Powered Vehicle, Ping-Pong Launcher, Robot, Chemical Switch, Electric Motor, Paper Airplane – Distance & Duration, Wacky Wonder Works, Digital Poster and more. Walk-up competitions include Aluminum Boat, Academic Olympiad, and Mini-Math.
Exhibitors include Magic Chemistry & Physics Show, 3D Floodplain Model, Sandbox, Welding Simulator, Robots, FabLab Tulsa, representatives from area technical schools, and more.
Prizes for students and classrooms
Workshops
There are no upcoming events at this time.
Host organizations:
AIChE, ASCE, ASME, IEEE, ISA, OSPE, SAME, SME, SWE, and AEP/PSO & CEC
Major Sponsors
AAON, Inc, Google, The Anne & Henry Zarrow Foundation