TechyKids Summer Camp
July 15, 2019

-

July 19, 2019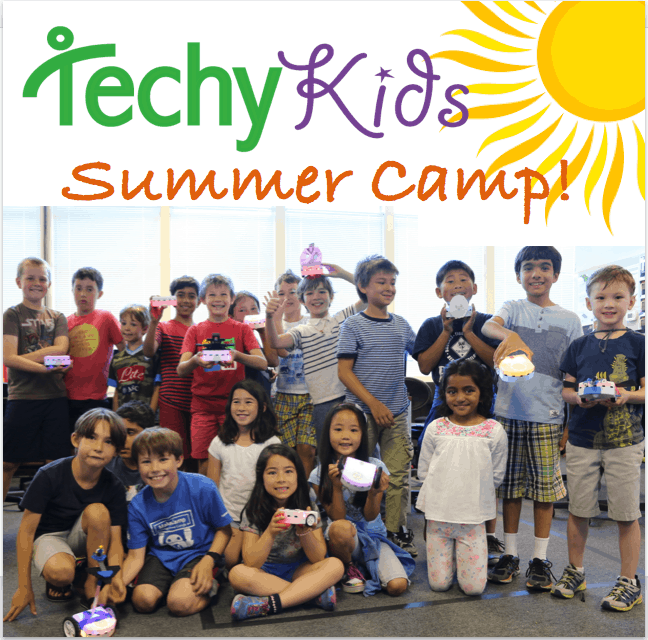 Kids Learn Robotics, Coding, Design, 3-D Modeling!
Kids create their own technology inspired projects. Projects and tools that the kids will use are catered to their skill and age level. We have a unique personalized learning system so are able to have kids of various ages in the same camp while continuing to challenge them. Participants are paired with peer of similar ability level or paired with campers who are comfortable working together.
Thymio is not just an ordinary robot, it's the platform to use your imagination to create and invent whatever you can imagine! Learn programming, robotics, and 3D modeling.
Learn More