STEM^3 PD
December 8, 2017

-

December 9, 2017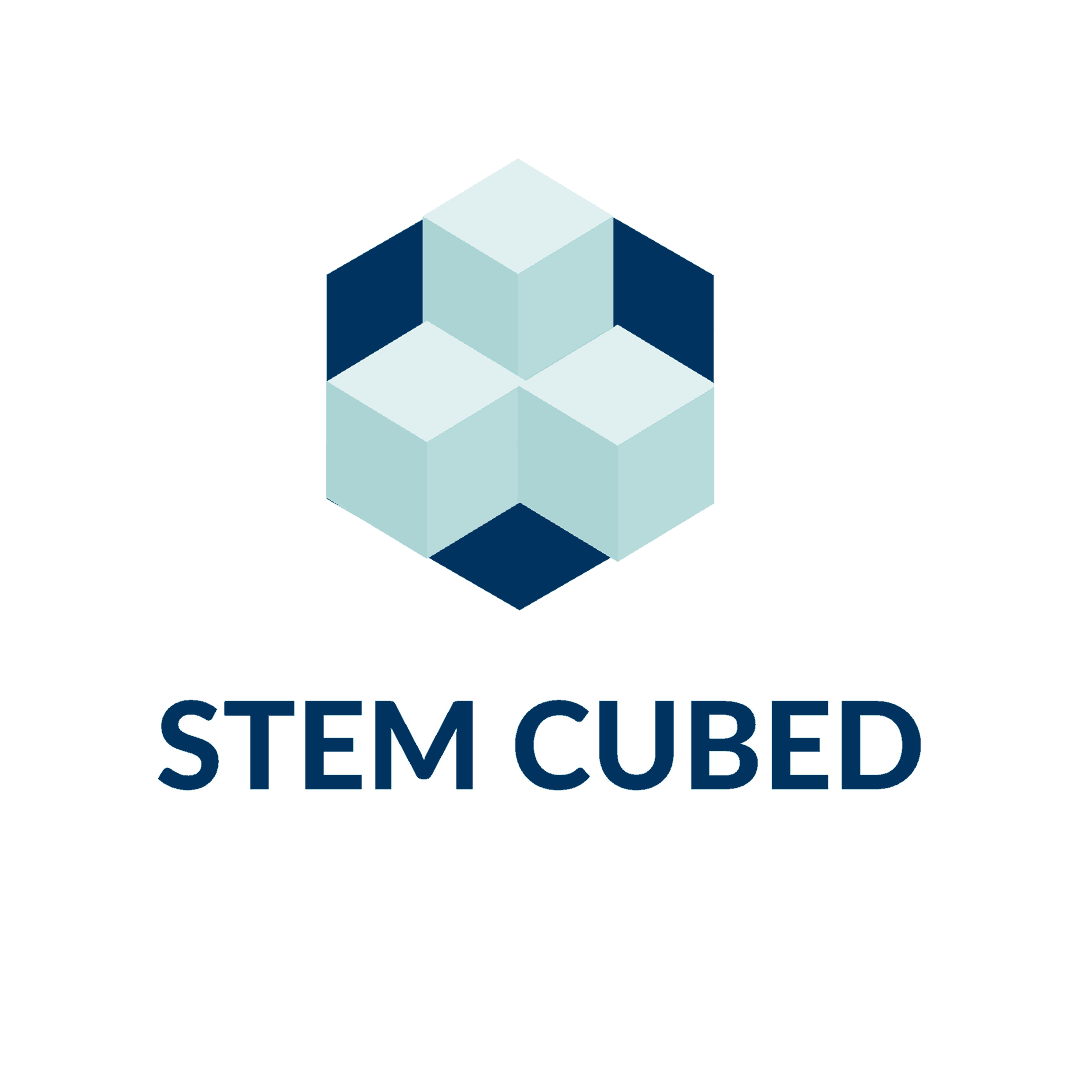 The combination of Brett Moulding and local experts in curriculum and content will create a sustainable PD program for NE OK teachers. Brett Moulding will help to build capacity and confidence while the curriculum and content experts will remain available for teacher support. This model capitalizes on our local talent, promotes internal leadership within our community to sustain a higher degree of PD.
Providing participants with tools and practice aligning instructional materials to the three dimensions of OAS for Science.
Develop 3-D lessons based on adopted instructional materials.
Provide opportunity to reflect and refine lessons based on assessments and artifacts from students.
Provide opportunity to analyze data through the lens of the new standards to inform changes in district pacing guides and curriculum maps.