STEM at the Zoo
November 20, 2019 at 10:00 am

-

1:00 pm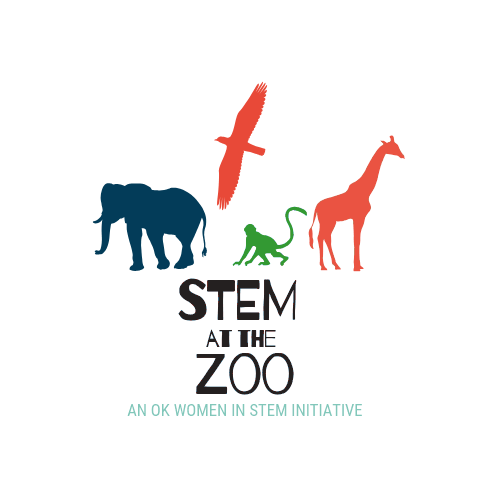 Middle and high school girls from across Green Country are invited to meet local women in STEM and learn about STEM-related careers at the Tulsa Zoo.
Are you interested in STEM careers and enjoy wildlife? Join us for a our Women in STEM day at the Tulsa Zoo! Girls will be able to explore some of the fascinating STEM-related careers available and get a feel for what it is really like to work at the zoo. Attendees will visit with female zoo staff and get to experience a snapshot of the staffs' chosen profession.
As a part of the Tulsa Regional STEM Alliance, Oklahoma Women in STEM (OKWiSTEM) connects women and girls with access to events, programs, and mentorship opportunities. Through education and inspiration, we focus on key ages in which girls tend to lose interest in STEM, and we connect them with brilliant women in science, technology, engineering and math fields. Join us in shrinking the gap!
Space is limited so we ask that you register to bring no more than 30 girls.