Science of Flight PD Scholarship Deadline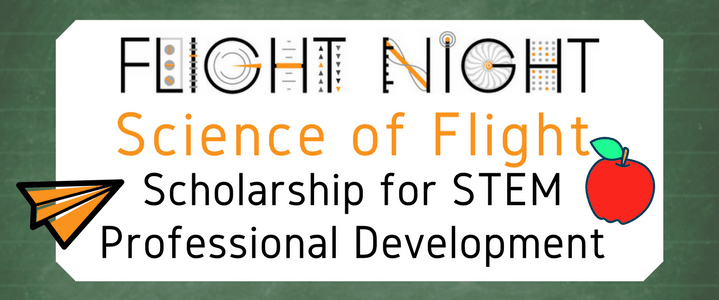 The Tulsa Regional STEM Alliance and Flight Night are honored to announce a grant opportunity for Oklahoma STEM Educators.
Applicant Qualifications:
Grant must be used to fund professional development opportunities
Awards vary depending on need
All applicants must be an Oklahoma Certified Teacher on or before August 1, 2018
Applicant must intend to remain in the education profession for at least three years
Currently teach in PreK-12th grade and have taught for at least 2 years
Each applicant must demonstrate excellence in STEM education through curriculum development, student work and letters of support
This grant will be divided into large (up to $1,500) and small (up to $750) awards. The majority of awards will be small grants. If you have any questions, please contact Kristen Tanner at kristen.tanner@tulsastem.org.Teachers will be notified by September 6, 2019.