ONEOK Women in STEM Life Hack
December 13, 2019 at 9:00 am

-

1:30 pm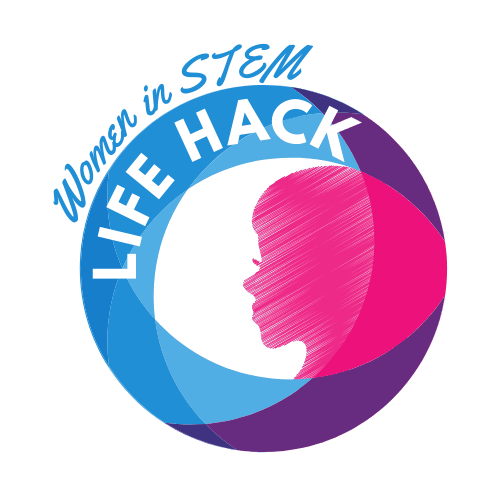 Powered by ONEOK, this event is geared toward middle and high school girls from across Green Country to meet local women professionals from different STEM fields, learn about their experiences and work through career conversations, and practice their networking skills. Breakout sessions will allow the girls to hear from diverse and accomplished women role models while discovering their own path to empowerment.
Tracy Spears will deliver a keynote address during this event. Tracy is the Founder of the Exceptional Leaders Lab. She specializes in developing leaders, inspiring teamwork, and enhancing inter-office communications. The innovative content in her keynote speeches and workshops is taken directly from her best-selling books, "What Exceptional Leaders Know" and "The Exceptional Leaders Playbook". Her energetic and interactive approach has helped leaders and aspiring leaders all over the world improve their leadership skills, their communication, and their understanding of how people and organizations succeed. Tracy is a graduate of the University of Oklahoma and an accomplished athlete who was a member of the U.S. National Softball Team. Tracy is a member of the National Speakers Association and is one of the highest rated leadership, diversity & inclusion, and team development coaches.
As a part of the Tulsa Regional STEM Alliance, Oklahoma Women in STEM (OKWiSTEM) connects women and girls with access to events, programs, and mentorship opportunities. Through education and inspiration, we focus on key ages in which girls tend to lose interest in STEM, and we connect them with brilliant women in science, technology, engineering and math fields. Join us in shrinking the gap!
Register
We're also looking for Tulsa-area Women in STEM to join us and participate in a speed-dating session and lunch with the girls. Click the link below to volunteer as a mentor!
Volunteer