Oklahoma Women in STEM Conference
February 13 at 9:30 am

-

1:30 pm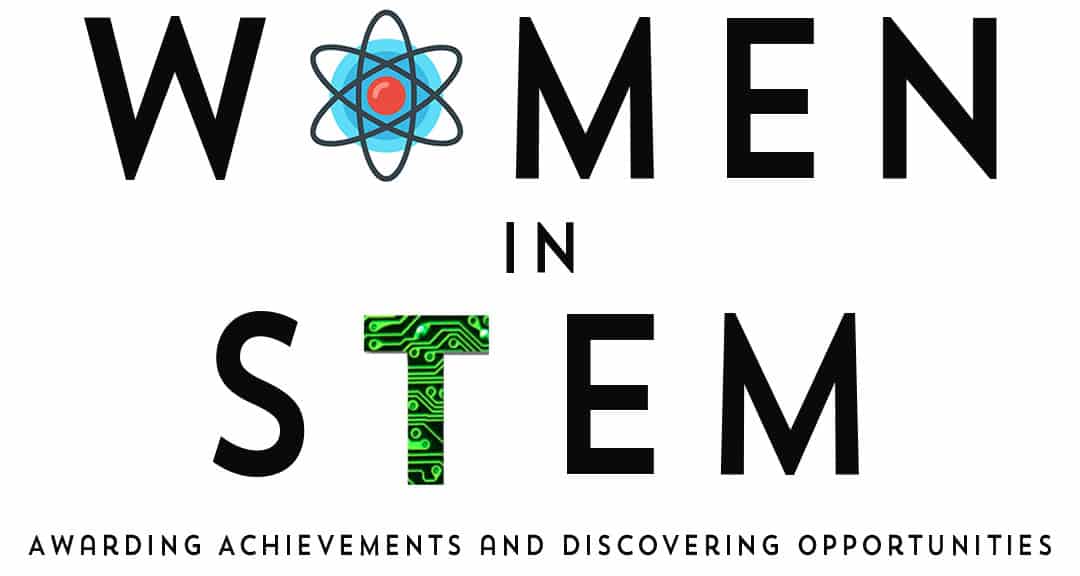 The Oklahoma Women in STEM Conference offers a leading platform to cultivate relationships, share in diversity, and bring new perceptions to the advancement of women in STEM. The event brings you Oklahoma's greatest trailblazing minds with a broad range of experiences to inspire the next generation of women in STEM. This conference creates an inclusive environment for all participants to envision a future in STEM and embrace innovative opportunities.
Provided in partnership with the Oklahoma Manufacturing Alliance and Northeastern State University, this event is geared toward middle and high school girls from across Green Country to meet local women professionals from different STEM fields, learn about their experiences and work through career conversations, and practice their networking skills. Breakout sessions will allow the girls to hear from diverse and accomplished women role models while discovering their own path to empowerment.
Dr. Kayse Shrum will deliver the keynote address during this event. As a native Oklahoman, she earned her doctor of osteopathic medicine degree from the OSU College of Osteopathic Medicine and has completed executive leadership and management training programs at Harvard University and Stanford University. In 2013, Dr. Shrum was named president of OSU-CHS, becoming the youngest and first female president and dean of a medical school in the state of Oklahoma. In March 2019, Dr. Shrum was appointed as the Secretary of Science and Innovation.
As a part of the Tulsa Regional STEM Alliance, Oklahoma Women in STEM (OKWiSTEM) connects women and girls with access to events, programs, and mentorship opportunities. Through education and inspiration, we focus on key ages in which girls tend to lose interest in STEM, and we connect them with brilliant women in science, technology, engineering and math fields. Join us in shrinking the gap