Molecular Modeling for the Three Dimensional Classroom
Event Navigation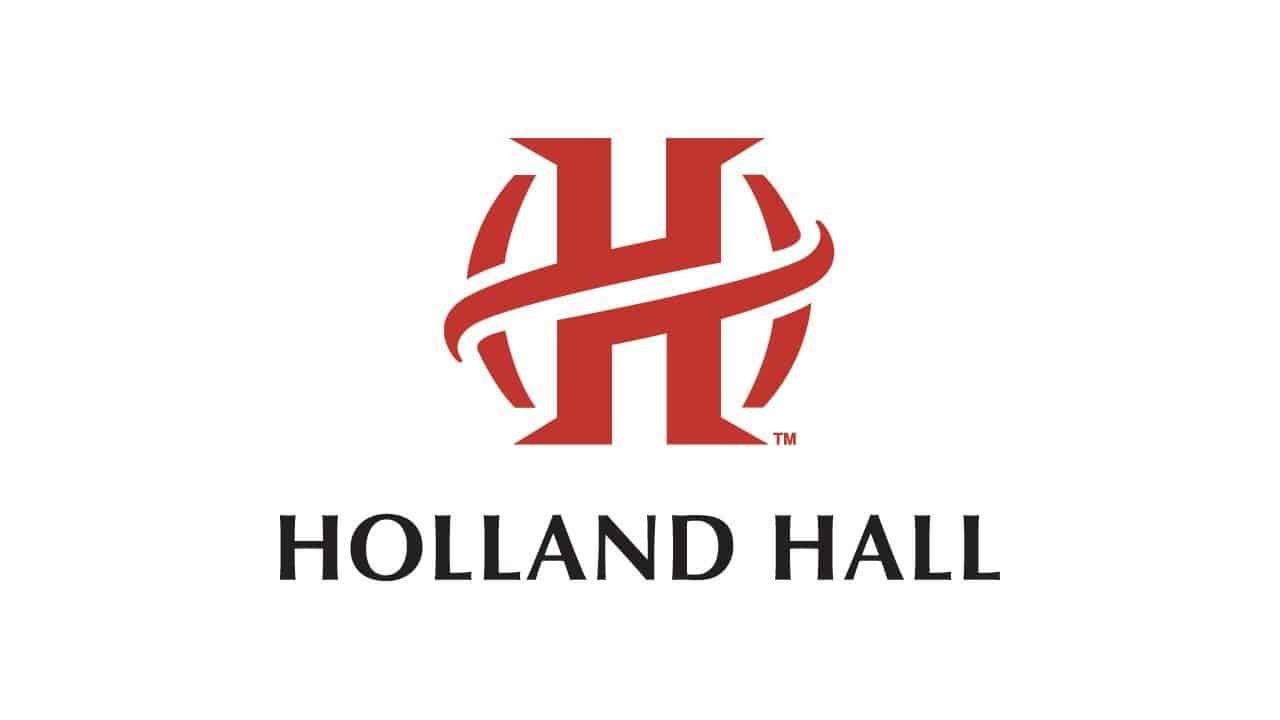 Join Holland Hall for a FREE Workshop for Oklahoma Biology Teachers June 18-22, 2018.
This summer workshop sponsored by the Episcopal Diocese of Oklahoma and Holland Hall will focus on 3D models that can bring science into your classroom through engaging storylines addressing topics such as:
properties of water and biological polymers (with a particular emphasis on proteins);
enzymes;
cell structure and function;
and the flow of genetic information (central dogma).
Throughout the workshop, participants will have opportunities to deepen their content knowledge, model science processes and practices, and reflect on their own teaching practices. Ample time will be given for collaborative and individual reflection, so teachers will have time to consider how the modeling will fit into their own classroom activities.
Through a generous grant from the Episcopal Diocese of Oklahoma, teachers who participate in this workshop will be provided with approximately $2,000 in classroom sets of all models, free of charge. To learn more about the models, please visit the 3D Molecular Design web site.
Space is limited so register now.Registration closes March 31, 2018. Teachers will be notified of their selection by April 15.