Math Kangaroo
Event Navigation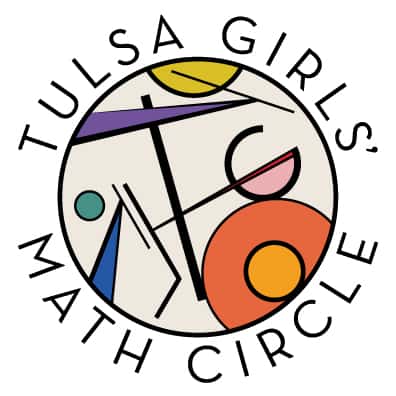 The Math Kangaroo contest takes place every year on the third Thursday in March, in the US and throughout the world. Boys and girls in grades 1 to 12 are invited to participate. All who take part receive a T-shirt, diploma and special memento, and the top winners from each level also look forward to special prizes. There is a fee of $20 to participate, and financial assistance is offered to families in hardship.
To enroll, visit http://www.mathkangaroo.org.
For more information: info@mathkangaroo.org .
Download flyer