Junior Botball® Challenge Day- Tulsa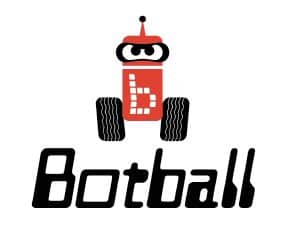 KIPR will host a Junior Botball® Challenge Day on December 13th at the Tulsa City Fairgrounds.
Whose invited?
Any teams/schools who have registered teams on www.juniorbotballchallenge.org. Once you register each team, you can attend any Challenge Day or workshop offered by KIPR.
What should we bring?
Kids
Computers or devices to code with and charging cords
Robot Kit and all the components (Please make sure your name is on all of the equipment.
A power strip per team
Mats to practice on and tape
Pencils and notebooks for students to write in
Time:
8:30-9:30
Team leaders sign in teams
Students set up and practice
9:30
2:00
Important Information;
This is not a competition. Students start the program at different times, spend different amounts of time working on the curriculum, and are at different levels of learning. Please do not worry about having all the challenges complete. Just enjoy the day of learning.
Volunteer