Julia Robinson Mathematics Festival
February 17 at 9:00 am

-

11:30 am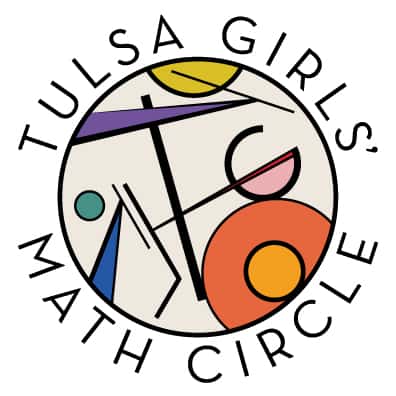 The University of Tulsa is proud to host our third annual JRMF Festival. The event is FREE!
Julia Robinson Math Festivals inspire students to explore the richness and beauty of mathematics through activities that encourage collaborative, creative problem-solving. The event's non-
competitive atmosphere offers an alternate setting for boys and girls to explore the beauty and power of mathematics with encouragement and guidance from mathematicians. The festival is open to middle school students and is FREE. Space is limited and students must preregister at http://jrmfattu.utulsa.edu.