Introduce a Girl to Engineering Day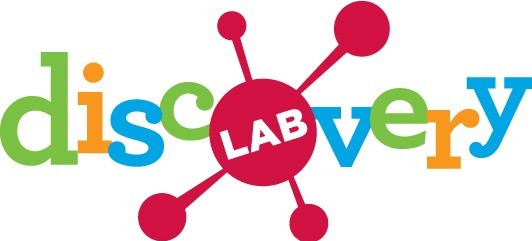 Inspire the engineer in your daughter!
Girls and their mothers or other caregivers are invited to work together to solve an engineering challenge during one of these classroom sessions:
11:30 AM // Electrical Engineering
Mother/daughter teams experiment with an electric motor powered by a dry cell battery and test the motor's speed.
1:30 PM // Civil Engineering
Test your design skills building a bridge and see how it holds up.
3:30 PM // Mechanical Engineering
Use a common, household mouse trap to launch ping pong balls and hit your target.
Download flyer