Innovation Fair
November 16, 2019 at 10:00 am

-

1:00 pm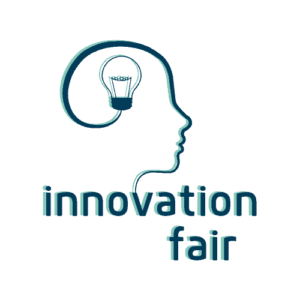 K-12 students are invited to apply to compete in TRSA's first Innovation Fair sponsored by the Lobeck Taylor Family Foundation. Students will brainstorm, research, and propose solutions to real world problems under the guidance of local STEM professionals.
STEM is the fabric of innovation. The engaging crossroads of science, engineering, technology, and mathematics call our students to wonder, create, imagine and design.
Consider an Oklahoma in which the arc of our students' futures is carved by the greatness of the dream in their hearts rather than their zip codes.
Imagine Green Country – a bold new frontier of innovation in which every girl and every boy are empowered to chart their own courses. Think about northeastern Oklahoma – driven by a generous "can do " spirit – building broad, deep and innovative STEM pathways for our children to access high impact careers. Dare to dream of Tulsa serving as a national exemplar in inspiring and engaging tomorrow's innovators.
The future of citizens of Green Country, of Oklahoma, and indeed our nation rests on our successful passing of the innovation baton to the next generation of dreamers. STEM education is the baton we must pass and encourage our students to sprint!
Application Process:
Deadline is 11:59PM Friday, October 18.
Prepare five "I hate it when"statements (e.g. I hate it when my umbrella turns inside out in the wind, when gum sticks on my shoe, when milk spoils etc). Think about how you, through the help of others, can solve this problem.
Complete the application by Friday, October 18.
Hear back about your application on Wednesday, October 23
If you're accepted, paperwork to engage in the program is due Wednesday, October 30
Eligibility:
The program is free of cost. Lunch and snacks will be provided
Online application submitted by Friday, October 18
Benefits:
Have a direct role in creating prototypes for solutions to interesting real world problems
Gain important entrepreneurship, public speaking, decision-making, and team building skills
Develop a network of support and mentors through exposure to STEM leaders across Tulsa
Sponsored by