TD Williamson Girls' Coding Camp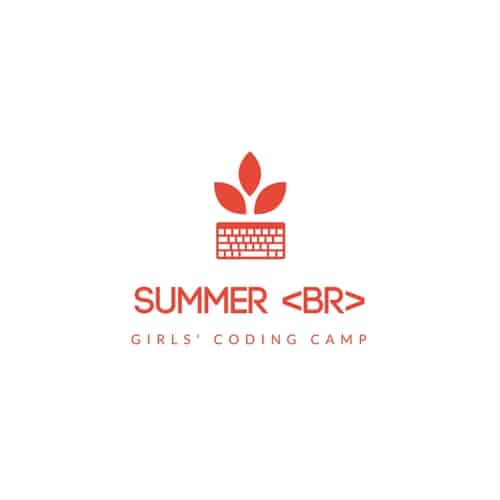 Girls just want to have fun get things done!
In this camp sponsored by TDW Community Relations, middle and high school girls will learn to code in Java and Greenfoot and explore the many real world applications of those coding skills including robotics, manufacturing, augmented reality, virtual reality and entrepreneurship.
In partnership with Redflight Mobile. Facilitated by 2017 Codebreaker of the Year Robin Burrell.
Students must complete the application by March 25 in order to be considered for a camp.