Flight Night Space Week Community Event
January 30, 2018 at 6:00 pm

-

8:00 pm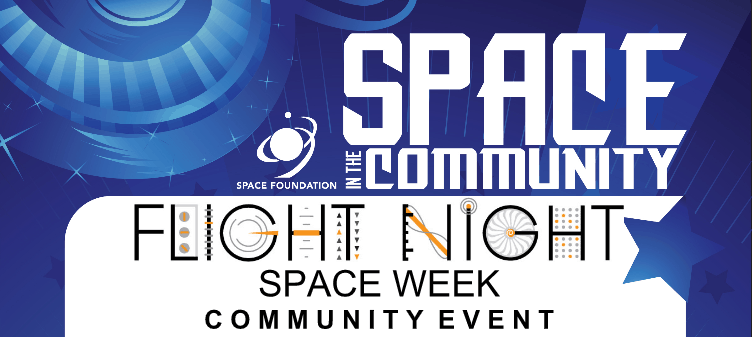 FREE! Art, Space & STEM merge for a night of interactive Science, Technology, Engineering, Art & Math (STEAM) fun!
ASTRONAUT CHATS
with NASA shuttle pilots Col. Paul Lockhart & Lt. Col. Duane "Digger" Carey
INTERACTIVE ACTIVITIES
Spheros/Robotics: Robotics + digital apps for interactive play
Electromagnetic Force: Like beloved Star Wars heroes, use the force (magnets) to guide an object through a maze
Create an Alien or Your Own Mission Patch in an interactive design game
Space Chalk Art, Photograms, Screen-printing
FLIGHT NIGHT MOBILE FAB LAB MAKER ACTIVITIES
SELF-GUIDED SPACE ACTIVITIES
100 ft. Solar-System Walk
Create Your Own Alien Mask
Exoplanet Art
Jedi Thumb Art
Advance Registration Required
For more ticket information, call (918) 779-4910.
Download Flyer