Flight Night Drone Kit grant deadline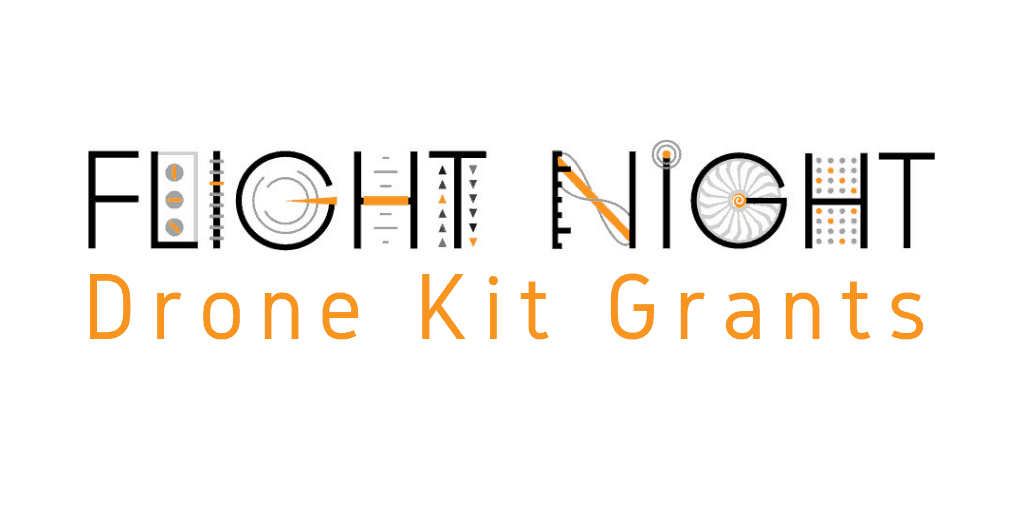 All applicants must be an Oklahoma Certified Teacher on or before August 1, 2018, intend to remain in the education profession for at least three years, currently teach in PreK-12th grade and have taught for at least 2 years and intend to continue teaching in Oklahoma in for the next academic year. Each applicant must demonstrate excellence in STEM education through curriculum development and student work.
This grant is designed to provide Mambo drone kits to educators. You are welcome to apply for more than one kit, but not every request can be granted, so be sure to list your preferences. If you have any questions please contact Emily Mortimer at emily.mortimer@tulsastem.org.
Application Deadline: July 31, 2019
Applicants will be notified by September 4, 2019