Cardboard and Duct Tape Boat Regatta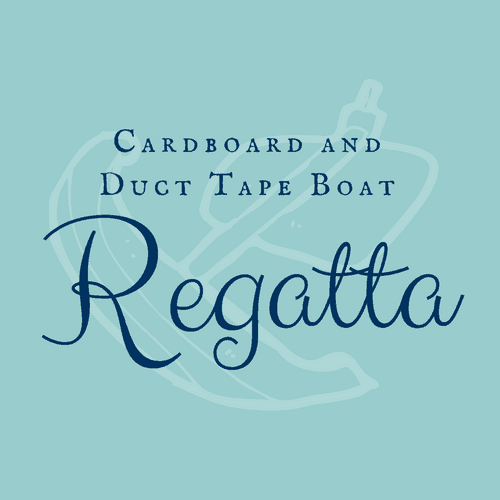 Splash your way into STEM!
Once again, the Tulsa Regional STEM Alliance will host the Cardboard Duct Tape and Boat Regatta! Join us online as we celebrate students who design boats using only cardboard and duct tape! Awards will be given for creative design, historical merit, technical design, and the best overall.