Camp T-Square
Event Navigation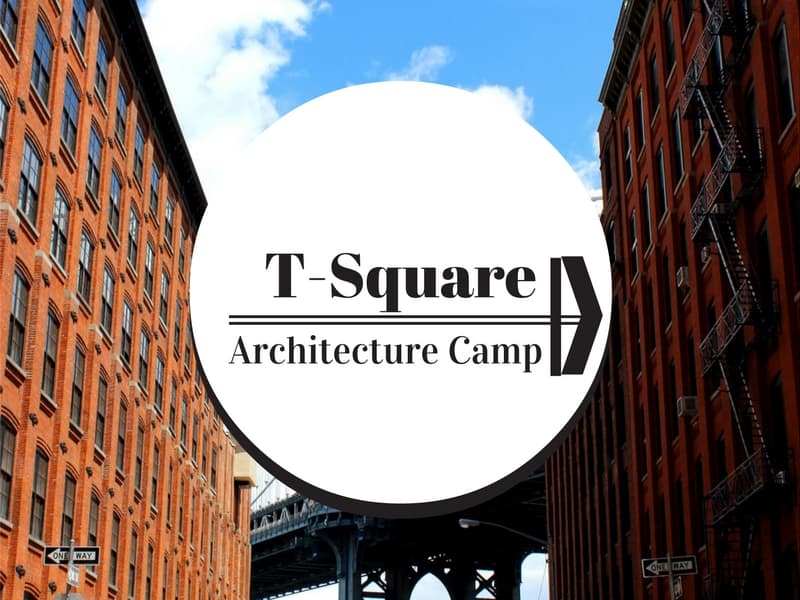 Camp T-Square is an experience in architecture that will give students a new perspective of their city. Students will meet in the mornings at the AIA Eastern Oklahoma office and then travel via bus to different locations around Tulsa to study the STEM aspects of designing and building structures.
Sponsored by SGA Design. Held in partnership with AIA Eastern Oklahoma and Tulsa Technology Center.
A total of 20 middle and high school students will be selected to participate in this camp. Students must complete the application by March 25 in order to be considered for a camp.