Camp Explore at Owasso
June 3, 2019

-

June 7, 2019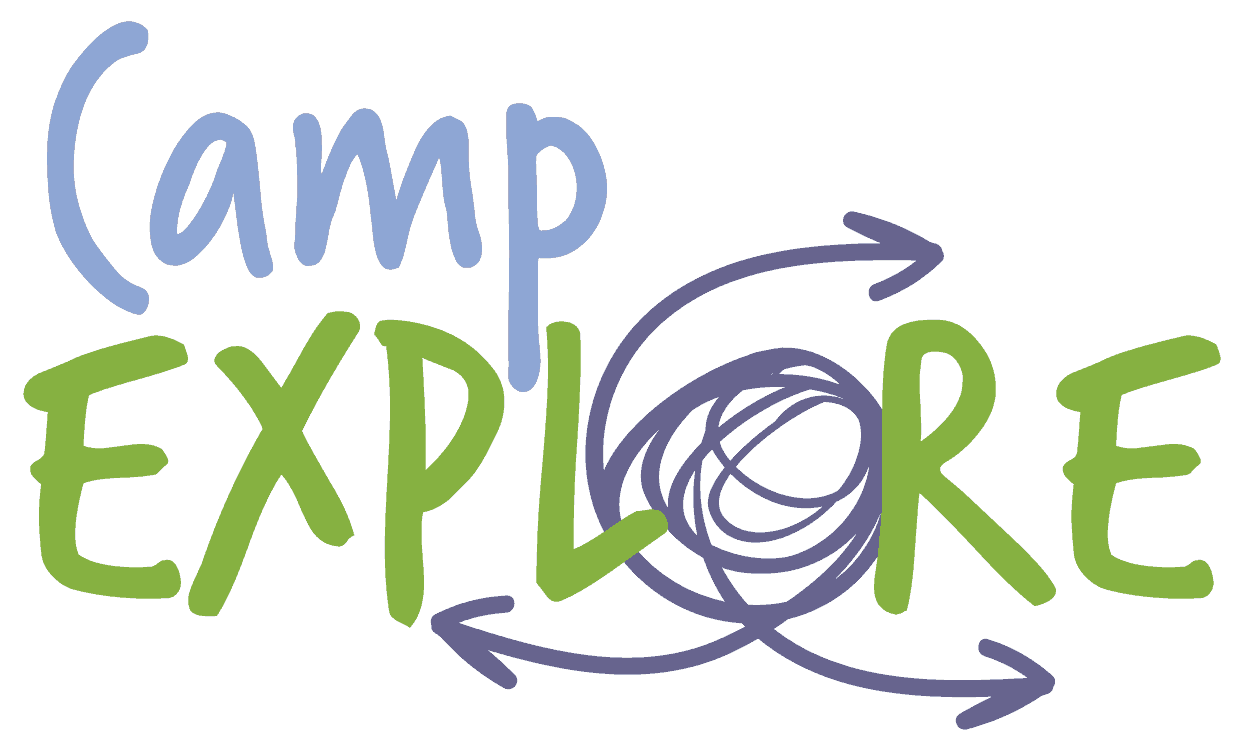 Grades K – 2nd
Have you seen a fire engine roll down the street? Have you ever taken your dog to the veterinarian? Would your young camper like to learn more about our heroes and meet them? This camp is for them! We will learn about our hometown hero's through books, games, art, music and coming face to face with some of our everyday heroes and hear their own stories! There may also be a visit from a firetruck. Shhhh don't tell the little ones. We want it to be a surprise! This is the camp for all of our future Hometown Heroes!
Camp Specialist – Tami Losoncy
Towers, Towers Everywhere
Grades 2nd – 6th
This class is full of S.T.E.M. and a little S.T.E.A.M. is also involved. We will be building towers, really tall towers, and GIGANTIC towers. Come and have fun building and testing towers this summer.
Camp Specialists – Michele Harney and Mandy Siebolt
Grades 3rd – 4th
Dog Man double dog dares YOU to spend a week of adventure delving into his antics. Replay scenes with puppets, create comic book characters, and design your own Flip-O-Rama!
Camp Specialists Morrie Picking and Rhonda Ernst
Grades 3rd-7th
This course is all about fun with collage! We will use mixed media to create many masterpieces. Media including: tissue paper, Melted crayons, painting and so much more! Join us for this week of fun and creativity!
Camp Specialist – Megan Losoncy
Grades 3rd – 8th
For all lovers of theatre. This camp will briefly touch on all aspects of theatre – from playwriting and directing to acting. We will play fun improv games and prepare short scenes written and directed by the students in the camp!
Camp Specialist – Holly Harper
Grades 4th – 8th
Develop Stage Presence! Sing – Dance – Act! Perform a solo number!
Props!
Costumes!
This camp gives every participant a moment to shine and have the center stage!
Performance is on the final day.
Camp Specialist – Evelyn Kwanza

Grades 5th – 8th
We will explore the exciting action-packed world of heroes and villains with our Comic Creators class.
We will create our own superheroes, villains, and sidekicks, draw them, write stories about them and learn how to make the things they say to each other part of an engaging story. Then we will create unique places for our superheroes to have their adventures. We will learn to draw comics, right comic stories, and dialogue, as well as place them in exciting settings. Ignite your creativity and sign up for this
camp!
Camp Specialist – Michael Duncan
Grades 4th – 8th
The field of robotics is a fun way to introduce children to mechanical engineering and computer programming. The world of robotics is a great STEM tool for students to bridge the gap between computer science and engineering.
Join Camp EXPLORE's LEGO Robotics camp to take part in an incredible learning experience in robotics engineering. You will design and build robots using the LEGO Mindstorms EV3 system, the third generation robotics kit in the LEGO Mindstorms line, and use the easy and intuitive EV3 visual programming interface to get your introduction to programming. You will learn to incorporate motors, sensors, and the LEGO EV3 brick to build and design robots that can walk, talk, think and do anything you can imagine.
Using the EV3 programming platform, you will program your robot to navigate multiple challenges to complete tasks. You will also use extra EV3 sensors to enhance your robotics adventures.
Camp Specialist – Kara Cadue
Grades 5th – 12th
Students will learn proper technique and the basics of the ukulele. Students will be able to perform multiple songs at the end of the camp!
Camp Specialist Amanda Foyil