Camp Explore at Owasso
July 22, 2019

-

July 26, 2019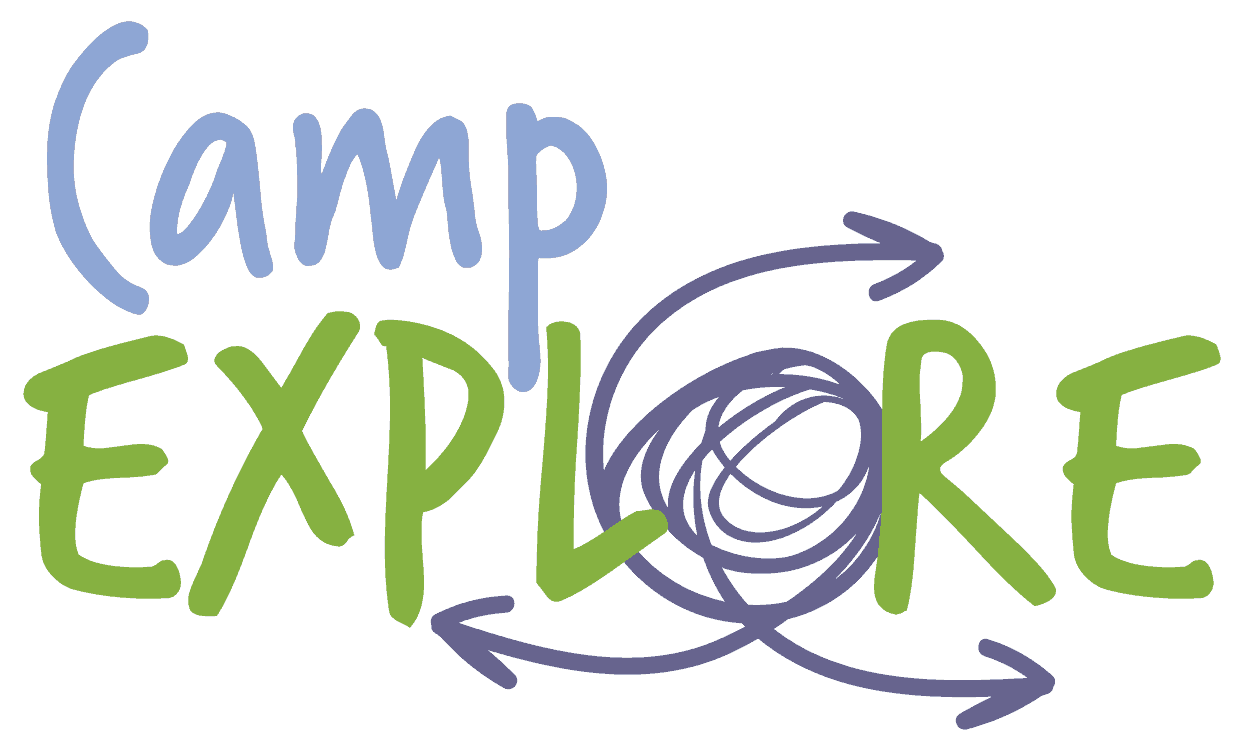 Grades K – 5th
Are you a princess at heart? Do you dream of tea parties and balls? This camp is for you! This camp teaches you how to be a princess – including etiquette, singing, and dancing. Campers will have the chance to sing and dance to their favorite princess tunes and enjoy a final soiree on the last day of camp where they will put all of their new skills to use.
Camp Specialist – Holly Harper
Grades 2nd – 5th
We will explore the exciting action-packed world of heroes and villains with our Comic Creators class. We will create our own superheroes, villains, and sidekicks, draw them, write stories about them and learn how to make the things they say to each other part of an engaging story. Then we will create unique places for our superheroes to have their adventures. We will learn to draw comics, right comic stories, and dialogue, as well as place them in exciting settings. Ignite your creativity and sign up for this camp!
Camp Specialist – Michael Duncan
Grades 2nd-5th
Do you have an athletic camper? Does your camper love sports? This sports camp is great for anyone who loves sports or loves learning new sports games! Campers will learn the importance of dynamic warm ups and cool down stretching before and after physical exercise. During this camp your camper will be taught a different sports game each day. We will feature a range of sports, some familiar and some not so familiar. Everyday is guaranteed to bring your camper the joy sports!
Camp Specialists – Megan Losoncy and Palmer Watkins
Grades 3rd – 5th
Students will spend the week making homemade goodies. They will be immersed in kitchen etiquette, proper measuring, use of utensils, and kitchen safety. Young chefs will create a recipe book of these real recipes that will be easy to duplicate with their families at home.
Camp Specialists – Shelly Cole and Tricia Crutchfield
Grades 4th – 8th
The field of robotics is a fun way to introduce children to mechanical engineering and computer programming. The world of robotics is a great STEM tool for students to bridge the gap between computer science and engineering.
Join Camp EXPLORE's LEGO Robotics camp to take part in an incredible learning experience in robotics engineering. You will design and build robots using the LEGO Mindstorms EV3 system, the third generation robotics kit in the LEGO Mindstorms line, and use the easy and intuitive EV3 visual programming interface to get your introduction to programming. You will learn to incorporate motors, sensors, and the LEGO EV3 brick to build and design robots that can walk, talk, think and do anything you can imagine.
Using the EV3 programming platform, you will program your robot to navigate multiple challenges to complete tasks. You will also use extra EV3 sensors to enhance your robotics adventures.
Camp Specialist – Kara Cadue
Grades 5th-8th
This is a fun introduction to easy hand/finger knitting techniques as well as beginning weaving. We will begin creating smaller, cool crafts and knitted designs at the beginning of the week and work our way to our own knitted blanket masterpiece by the end of the week! Weave your way into fun at Knit, Weave Repeat!
Camp Specialist – Tami Losoncy
High School All State Choir Clinic
Grades 10th – 12th
Students will learn the Oklahoma All-State Chorus music. Students will also learn audition techniques to help them be successful at auditions.
Camp Specialist – Amanda Foyil