Camp Explore at Owasso
July 15, 2019

-

July 19, 2019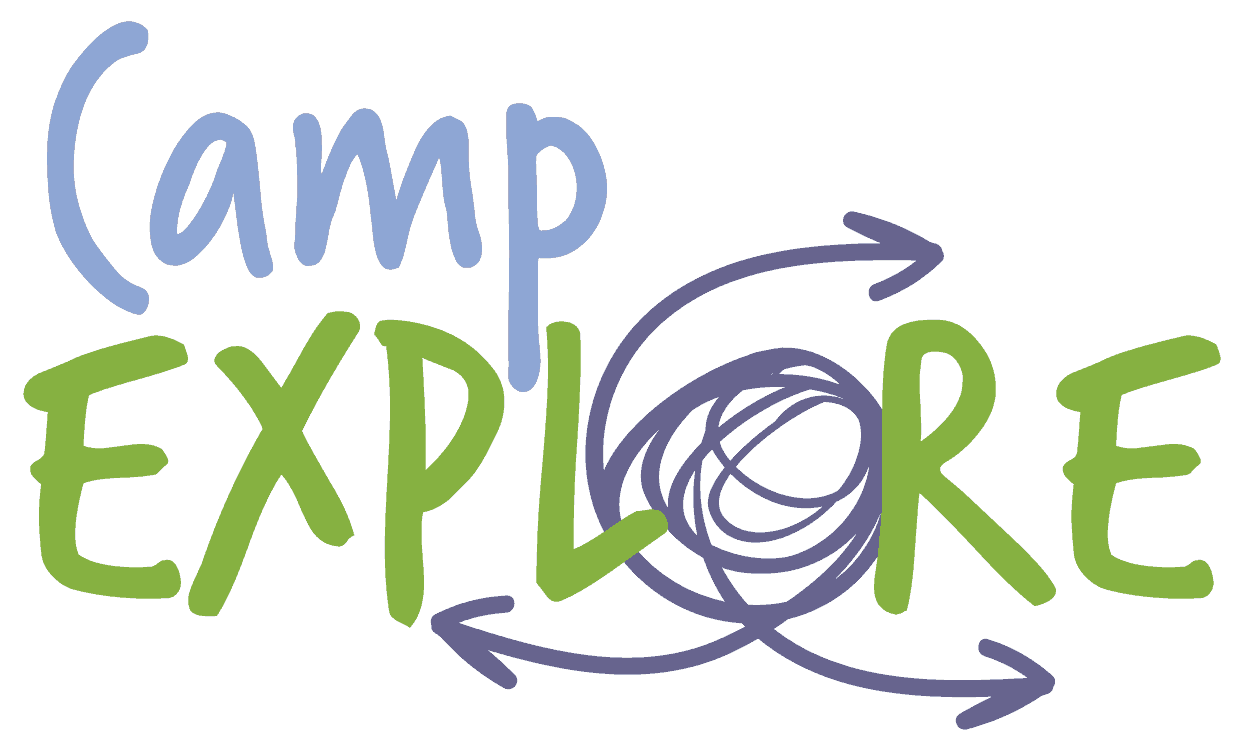 Art of Music featuring The Wonderful World of Water
Grades K – 3rd
​
Children will experience The Wonderful World of Water through art & music! This camp is designed for K-3rd Grade. Your child will have so much fun creating & expressing their own artistic talents! Each child will make one individual art project daily & paint their very own canvas throughout the week. They will also partake in daily music classes and get to play all sorts of fun percussion instruments, egg shakers, bells, rhythm sticks, mini tambourines, dance with scarves, puppets, parachutes, and much more to get our creativity flowing! Your child will also receive a tote bag which they will design, as well as their own journal.
​
Camp Specialists – Kelly Hawkins & Cameron Hawkins
Grades 1st – 2nd
​
Students will spend the week making homemade goodies. They will be immersed in kitchen etiquette, proper measuring, use of utensils, and kitchen safety. Young chefs will create a recipe book of these real recipes that will be easy to duplicate with their families at home.
​
Camp Specialists – Shelly Cole and Tricia Crutchfield
Grades 1st – 5th
Calling all triple threats! This camp is for you! We will briefly explore the history of Broadway by learning about a different show from a different period every day. For each show, we will learn a short number and work on scenes!
Camp Specialist – Holly Harper
Grades 2nd – 6th
​
Come have fun and build your own games this summer to play with at home. These are S.T.E.M. challenge games with a little bit of S.T.E.A.M. involved. Marble mazes, boats (2), cars, rockets and hoop flyers.
​
Camp Specialists – Michele Harney and Mandy Seiboldt
Camp Explore Project Runway!
Grades 4th-8th
​
​
Have you ever wanted to design and create your own fashion piece? Guess what? Now you can! This is a no-sew camp that campers will LOVE. They will create design boards, sketch their designs, deconstruct a t-shirt, create a few things out of unconventional materials and more! At the end of the week, friends and family will be invited to the first ever Camp Explore Fashion show!
** $25 materials fee
​
Camp Specialist – Tami Losoncy and Megan Losoncy
Grades 4th – 9th
We will explore the exciting action-packed world of heroes and villains with our Comic Creators class. We will create our own superheroes, villains, and sidekicks, draw them, write stories about them and learn how to make the things they say to each other part of an engaging story. Then we will create unique places for our superheroes to have their adventures. We will learn to draw comics, right comic stories, and dialogue, as well as place them in exciting settings. Ignite your creativity and sign up for this camp!
​
Camp Specialist – Michael Duncan