Camp Explore at Owasso
July 8, 2019

-

July 12, 2019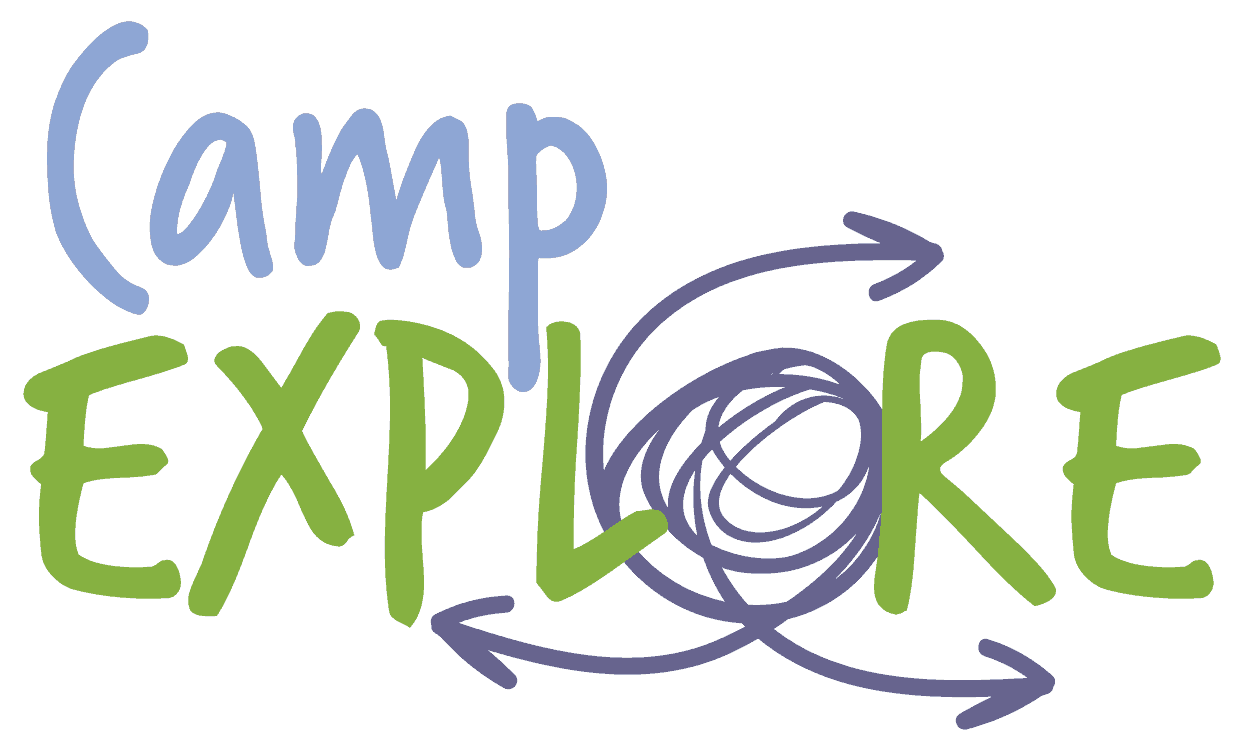 Grades 1st – 2nd
Explore the world of fairy tales with arts and crafts, reader's theater, games, scavenger hunts, and STEM activities.
Camp Specialists – Morrie Picking and Rhonda Ernst
Grades 2nd-6th
This course is all fun with your dolls! Bring your doll, any doll, for an amazing adventure as we travel with them, have picnics, make crafts, and more!
Camp Specialist – Megan Losoncy
Bridges: Will it Hold it?
Grades 2nd – 6th
Come challenge yourself to build a new bridge every day to see how much it can hold. This is a S.T.E.M. class with a little bit of S.T.E.A.M. involved. We will use a variety of materials to complete the bridges. Children will be teamed up in pairs for this exploration.
Camp Specialists – Michele Harney and Mandy Seiboldt
Pinterest Party! The Art of Nailing It
Grades 2nd-6th
Has your camper ever bugged you to create something amazing off of Pinterest? Well give yourself a break and send them to me this summer! I will choose some fun, amazing Pinterest projects that are age appropriate and show them how to Nail It!
** $25 materials fee
Camp Specialist – Tami Losoncy
Acting Camp with Crayons Improv
Grades 2nd – 8th
Crayons Improv Acting camp is designed for performers aged 8 to 13 and teaches actors the basics of improvisation. Improv teaches actors the basics of performing along with the basics of improvisation which helps students in many aspects, especially performing. Improv is great for students who want to improve their audition skills, performance abilities and want to have a fun time.
Camp Specialist – Nicole Miller
Grades 3rd – 5th
Students will spend the week exploring their creativity through a variety of painting activities. They will create their own masterpieces using a variety of painting methods, including watercolor, tempera and acrylics, drawing and mixed media.
​
Camp Specialists – Shelly Cole and Tricia Crutchfield
Grades 3rd – 8th
A camp for all vocalists! This camp offers and opportunity to think, act, and train like a pop music singer! We will learn about various vocal techniques, genres, how to use equipment, and all of the showmanship that goes into being a pop music singer. This camp will include the preparation of one song per camper and one on one time with the instructor and end with a short showcase for the other campers!
Camp Specialist – Holly Harper
Grades 4th – 8th
The field of robotics is a fun way to introduce children to mechanical engineering and computer programming. The world of robotics is a great STEM tool for students to bridge the gap between computer science and engineering.
Join Camp EXPLORE's LEGO Robotics camp to take part in an incredible learning experience in robotics engineering. You will design and build robots using the LEGO Mindstorms EV3 system, the third generation robotics kit in the LEGO Mindstorms line, and use the easy and intuitive EV3 visual programming interface to get your introduction to programming. You will learn to incorporate motors, sensors, and the LEGO EV3 brick to build and design robots that can walk, talk, think and do anything you can imagine.
Using the EV3 programming platform, you will program your robot to navigate multiple challenges to complete tasks. You will also use extra EV3 sensors to enhance your robotics adventures.
Camp Specialist – Kara Cadue
Grades 4th – 8th
We will explore the exciting action-packed world of heroes and villains with our Comic Creators class.
We will create our own superheroes, villains, and sidekicks, draw them, write stories about them and learn how to make the things they say to each other part of an engaging story. Then we will create unique places for our superheroes to have their adventures. We will learn to draw comics, right comic stories, and dialogue, as well as place them in exciting settings. Ignite your creativity and sign up for this
camp!
​
Camp Specialist – Michael Duncan