2019 SeaPerch Challenge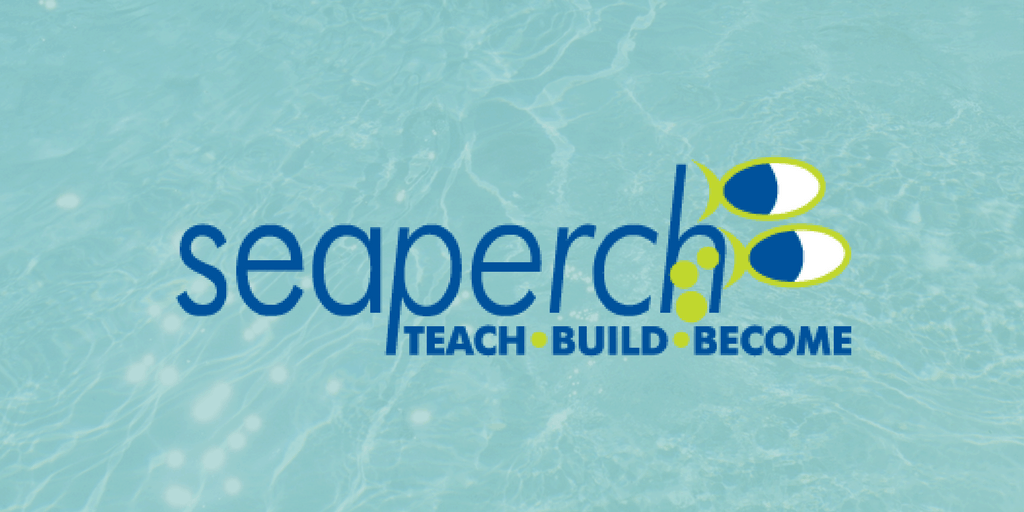 2019 SeaPerch Challenge
The Tulsa Regional STEM Alliance is excited to announce the 2019 SeaPerch Challenge!
This is the Region 3 qualifying competition for the National SeaPerch Challenge and the 7th year for Tulsa to host this event.
K-12 students from all over the region are invited to build remote-controlled underwater robots. On the day of the competition, the students will guide their robots through a series of challenges. These challenges will test the design of the robots as well as the skill of the students. The competition is strong, but the fun is stronger!
The top two winners from the middle and high school levels will have the opportunity to go on to compete at the National SeaPerch Challenge in June.
Want to learn more or register?
Visit Page