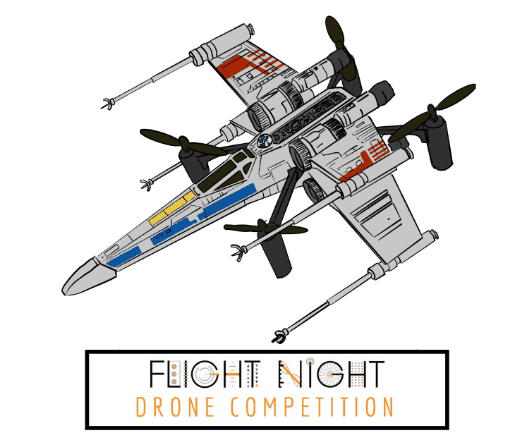 Event subject to change
In order to ensure the health and safety of our community during the COVID-19 outbreak, we may change details of this event as we monitor risks. Thank you for your understanding as we strive to keep all students safe. If you have any questions, please contact us at
info@tulsastem.org
.
It's time to take off!
Flight Night, Tulsa Regional STEM Alliance, The Tulsa Drone Racers, and Tulsa Tech's FIRST Robotics Team 2795 Ohm's Claw present the Fall 2019 Flight Night Drone Competition: Drone Wars for K-12 students.
The Flight Night Drone Competition has three division levels that test the young pilot's skills through a series of flying tasks. The competition will prepare students from across Oklahoma to become world-class problem solvers as they wield their flying robots through cleverly designed obstacle courses.
This year's competition is inspired by the Star Wars movie franchise. There are two separate competitions students can compete in: The Race to The Core competition and The Pod Race competition.
Tulsa Tech – Riverside Campus
801 E 91st Street
Tulsa, OK 74132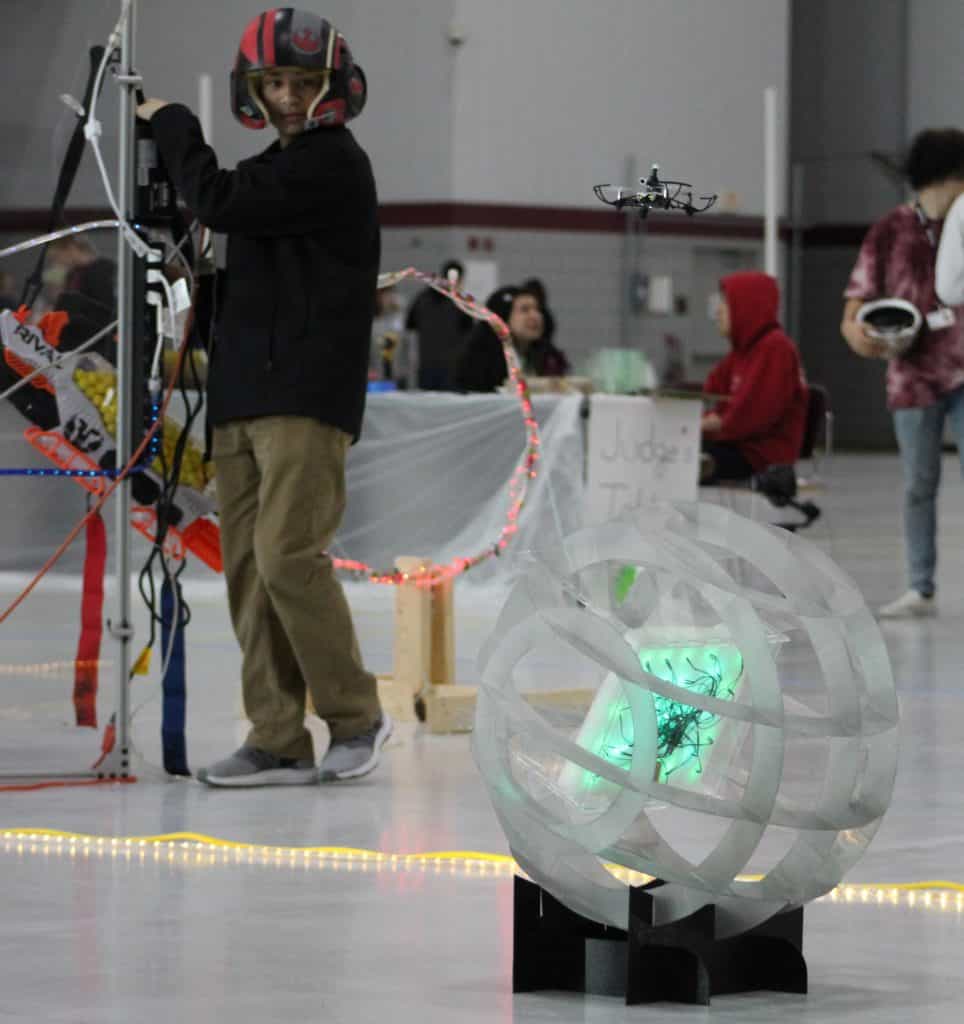 Tentative Schedule
8:30-9:30 am – Registration and Free Fly
9:30-12 pm – Competition
12-12:30 pm – Lunch
12:30-1 pm – Awards