Tulsa Research Kids
A revival of problem solving through creative and critical thinking in conjunction with Tulsa Research Partners Citywide Research Day 2016.
Thursday, November 3
OU-Tulsa, Founders Hall
4444 E 14th St, Tulsa, OK 74135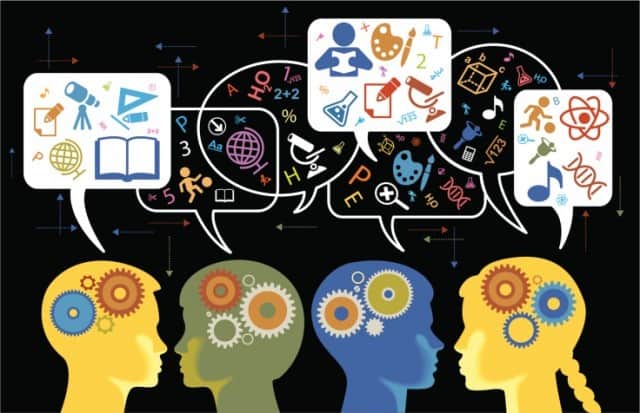 Innovators: K-12 students are invited to devote their minds and might to one or more of the following challenges:
Alternate Energy: Study alternate energy sources and present your findings on the source that seems most promising for the future of Oklahoma.
Comparative Study: Study 2-3 alternative energy sources and make comparisons between the sources in regard to production costs, sustainability, transmission, stage of development, and environmental impact.
Variability of Oil & Gas Prices: Study sources of market volatility in terms of weather, supply, political unrest, industry health, and other factors.  Present the key factors that drive the price of gasoline up/down and predict gas prices for December 2016.
Consequences: After studying 3 sources of energy, make a comparison of the environmental impact of the various sources in terms of exploration of the source, production of energy and use of energy associated with a particular source.
Petroleum Based Products: Oil and gas are used to power combustion engines and much more! Study the array of products used in our daily lives that are petroleum based and present your findings on the most surprising energy related products.
Petroleum & Earthquakes: Study the evidence for and against the correlation between the work of the petroleum industry and the recent rash of earthquakes in Oklahoma.  Present data from both sides as well as your conclusion about the causality of earthquakes in Oklahoma.
Action:
Study innovative means of conserving energy.  How could Oklahoma become more green in regard to energy used in lighting, transportation, heating / cooling buildings, agriculture, manufacturing, and aerospace?
Students will prepare a 3' x 4' research poster to present their findings at Tulsa Research Day on Thursday, November 3. The students will interact with fellow researchers from across the region over the lunch period for the event.

Students posters will be judged by a panel of researchers and experts in STEM. Ribbons will be awarded to 1st – 3rd place posters in elementary, middle, and high school.
Tulsa Research Kids is limited to 35 posters total.
Register:
If you can't join us at the Helmerich Research Center, consider joining us by participating in the STEM SOLE ENERGY Event. 
Contact:
Caroline Conner
caroline.conner@TulsaSTEM.org
918-779-4910