TULSA RESEARCH KIDS
---
A revival of problem-solving through creative and critical thinking in conjunction with Tulsa Research Partners Citywide Research Day 2017.
---
Friday, November 10
9 AM – 1 PM
OU – Tulsa Learning Center
4502 E 41st St, Tulsa, OK 74135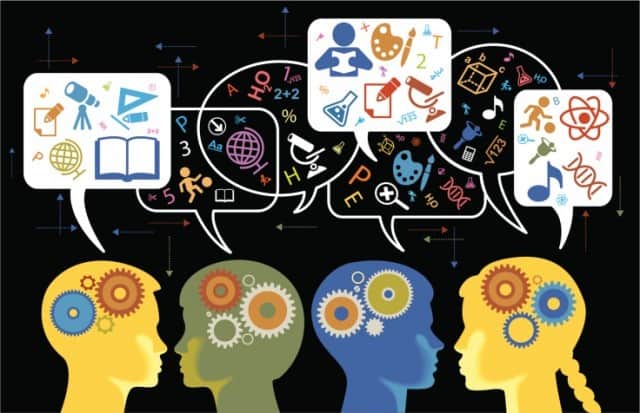 Teacher Registration
Innovators: K-12 students are invited to devote their minds and might to one or more of the following challenges:
How are scientists working to improve our ability to predict natural disasters?

What is being done to create buildings and homes that better withstand natural disasters?

How is technology improving communication during a natural disaster?

How are first responders working to respond more quickly and efficiently during a natural disaster?

How is technology improving the distribution of supplies to those most affected by natural disasters?

How are medical teams working to treat those impacted by natural disasters more efficiently?

What are the questions that scientists are wondering about in regard to any of these natural disasters: fire, hurricanes, tornadoes, floods, blizzards, earthquakes?

How do animals respond and in some cases even predict natural disasters?

Research an interesting area of science, technology, engineering or mathematics that is useful in responding to natural disasters.
Action:
Study and answer one of the above questions while keeping in mind at least one of the following natural disasters: fire, hurricane, tornado, flood, blizzard, earthquake.
Students will prepare a 3' x 4' research poster to present their findings at Tulsa Research Day on Friday, November 10. The students will interact with fellow researchers from across the region over the lunch period for the event.
A panel of researchers and experts in STEM will judge the student posters. 1st – 3rd place posters in elementary, middle, and high school will receive ribbons.
Tulsa Research Kids limits entries to 35 posters total.
If you can't join us at Tulsa Research Kids, consider joining us by participating in the STEM SOLE Event. (Check back for more details.)
Additional Research Resources
Download Event Flyer