In 2017, TRSA is taking STEM Camps to a new level with "The Summer Academy," a series of camps designed to engage, educate, and inspire students by using their interests to teach STEM concepts.
Registration Closed
Registration for the Summer Academy is now closed. Please fill out a wait list application to be considered in the event of a cancellation.
Application Process:
Students must complete a wait list application in order to be considered for a camp. Students will be contacted by the middle of May regarding their application status.
Within the wait list application, the students will have to answer the following questions:

Why do you wish to participate in the selected camp?
What are your interests and achievements in math and science?
What aspect of STEM interests you most?
What are your future job aspirations?

Within the wait list application, the students will have the option to choose their first, second, and third camp preferences.
TRSA Camps

When: June 11-17, 2017
Who: 8th grade girls
Where: The University of Tulsa, 800 S Tucker Dr, Tulsa, OK 74104
Details: Tech Trek is a week-long residential camp at TU. Girls will participate in hands-on science and technology classes, a fun and educational field trip, opportunities to meet inspiring women role models, and a unique college campus experience. To nominate a student, please fill out the application form.
More information can be found at TechTrekTulsa.org.
Register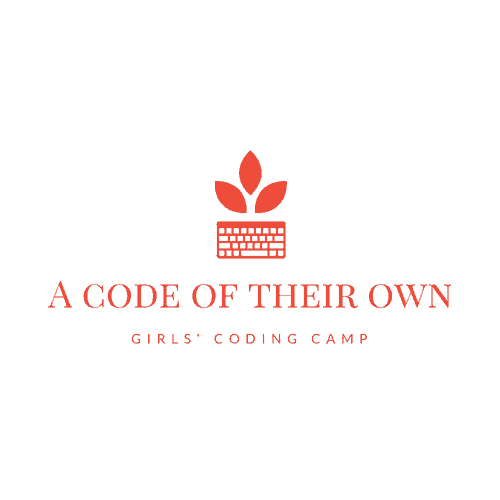 When: June 19-23, 2017 from 1 PM-4 PM
Who: 4th-7th grade girls
Where: Central Library
Details:  A Code of Their Own allows students to gain creative experience and hands-on training  Code.org and Scratch. Each morning, teachers will get training in the morning session on basic computer science concepts and will instruct and mentor the girls in the afternoons.
SXSW featured this program as a unique "super model" professional development and summer camp. Click here to hear the podcast.
To apply as a teacher, click here.
Register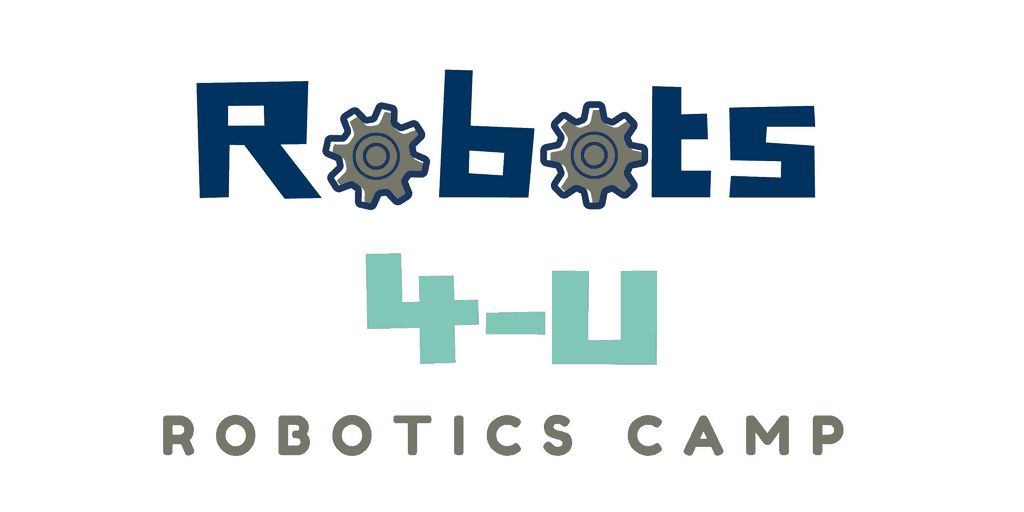 When: June 26-30
Session One: 3rd-5th Grade from 9 AM-11:30 AM
Session Two: 6th-8th from 12 PM-2:30 PM
Where: Central Library
Details: Students will master seven increasingly difficult levels of robotics. All campers will begin with the basics of building simple, pre-programmed robots and work their way up to building programmable robots that include metal skeletons and other advanced components. Max of 16 students per session.
Register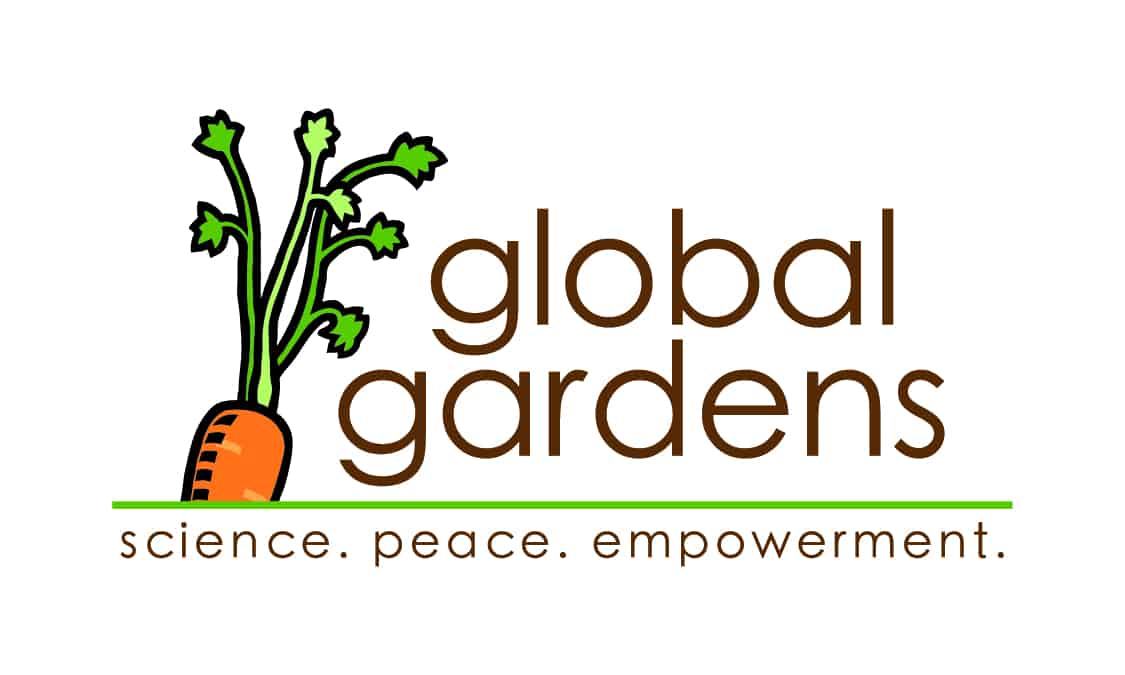 When: July 24-28 from 8 AM-3 PM
Where: Global Gardens
Who: 4th-6th Grade Students
Details: Through garden-based projects, activities and experiments, as well as cooking activities and field trips, participants will explore the interconnected ecosystem of the garden, the relationship between garden and gardener, and the connections that tie us together as a community.
More information on Global Gardens can be found at Global-Gardens.org
Register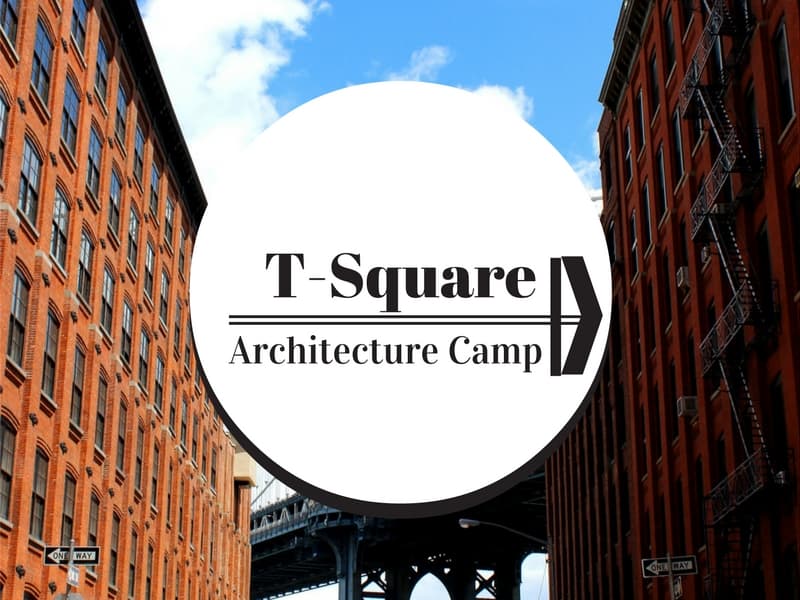 When: July 10-14  from 8 AM-3 PM
Where: AIA
Who: 6th-9th Grade Students
Details: Camp T-Squared is an experience in architecture that will give students a new perspective of their city. Students will meet in the mornings at the AIA Eastern Oklahoma office and then travel to different locations around Tulsa (this transportation will be provided by us) to study the STEM aspects of designing and building structures.
Register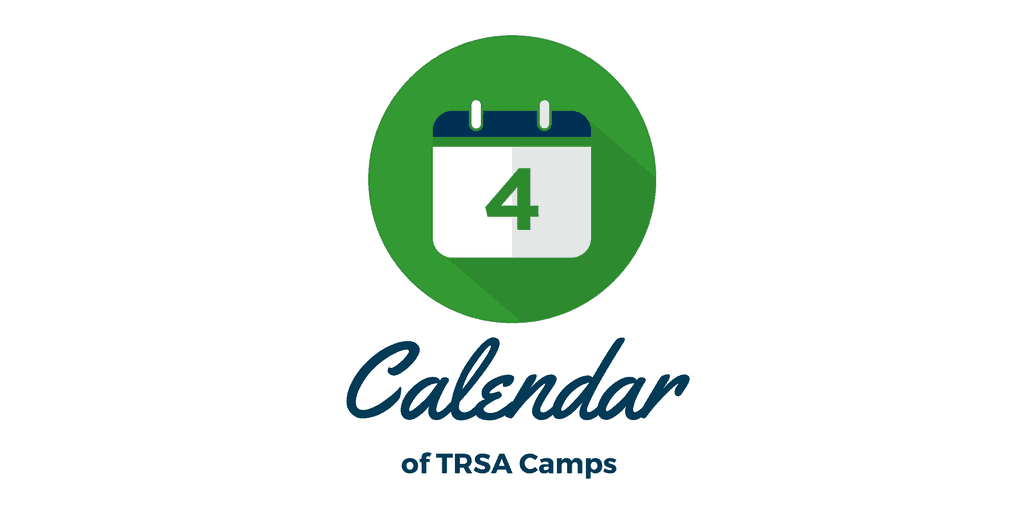 Use the calendar to plan out your summer. While you're there, explore the camps that our partners are hosting around Tulsa! See Calendar
Partner Camps
See Calendar
See Calendar