You're Kind of a Big Deal Banquet
Event Navigation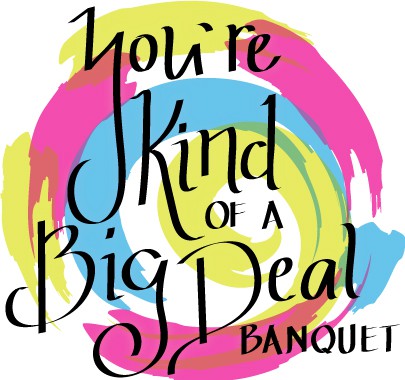 Save the Date!
Event details subject to change
We will update this event as we get closer to the banquet. Please subscribe to our email for the latest news.

This event is for 7th-grade students from across Green Country who have distinguished themselves in STEM (Science, Technology, Engineering, and Math). With this banquet, educators, parents, and STEM professionals gather to encourage students to continue down the challenging path of becoming a STEM professional. Local STEM professionals inspire and encourage the students through a hands-on activity.