STEM^3 Ed Camp & STEM Crawl
Event Navigation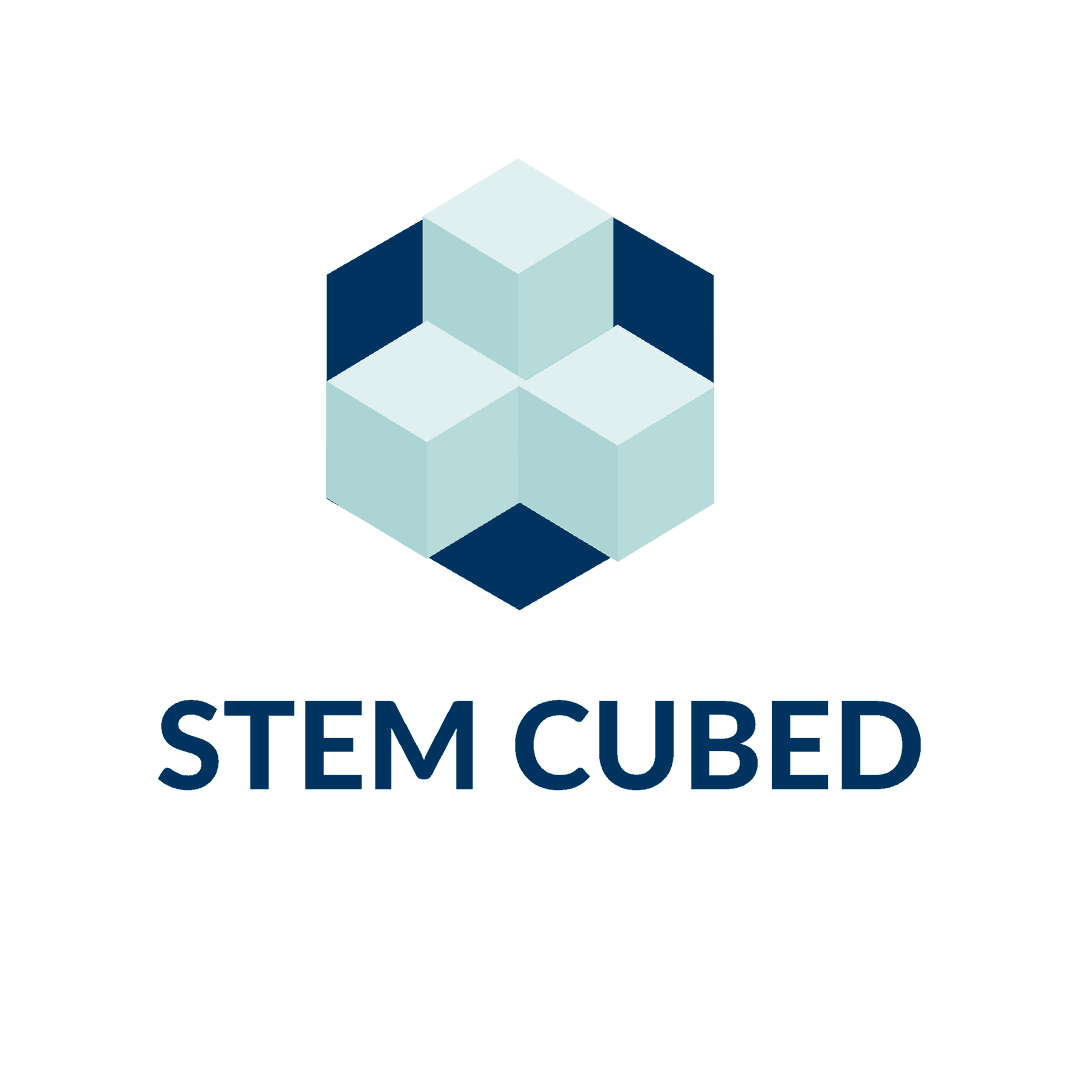 A STEM Ed Camp is an UnPD Professional Development for PreK-12 teachers with an interest in STEM.
There is no agenda, there are no rules. It is a space to unpack ideas and open discussions to the issues that matter most to YOU!
From 8:30 – 12:30 we will separate into groups to share and present on topics decided that morning. After lunch, embark on your own personal expeditions to incredible partners around Tulsa such as the Oklahoma Aquarium, Microsoft Store and Tulsa Glassblowing School. Lunch will be provided. Morning Ed Camp is required to attend the STEM Crawl. You may choose up to two STEM Crawl partner tickets and tickets must be surrendered at partner sites for free admission.