Engineer Games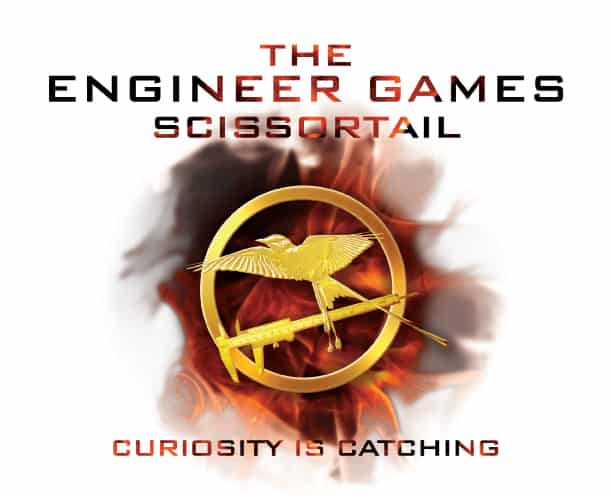 Save the date!
Event details subject to change
We will update this event as we get closer to the Engineer Games. Please subscribe to our email for the latest news.

High school students compete to design, build, and solve engineering challenges in fun, competitive environment. Themed along the lines of the popular Hunger Games, students will work alongside STEM professionals who will help guide and mentor them through the challenges.